The Little Museum of Dublin has won this year's European Union Prize for Cultural Heritage/Europa Nostra Award, an annual award which is considered to be Europe's highest honour in the heritage field.
The museum, located on Stephen's Green in Dublin, won in the category of Education, Training and Awareness-Raising. It is this year's only Irish winner and will now be part of a Europe-wide online competition for a Public Choice award.
Please vote for us to win a Europa Nostra People's Choice Award, we are the people's museum: https://t.co/DIClN4rIiH https://t.co/xMkGnGhpIN

— The Little Museum (@dublinmuseum) April 8, 2016
Telling the story of the capital city with a collection created by public donation, the museum includes permanent exhibitions on the visit of Queen Victoria to Dublin in 1900, the personal collection of popular Dublin Lord Mayor Alfie Byrne, and a room dedicated to the global success of U2.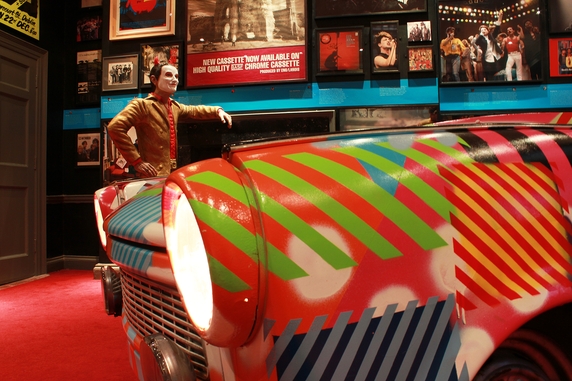 The museum includes a permanent exhibition on U2
In a statement, Europa Nostra Award, which is headed by Plácido Domingo, said: "This delightful museum, located in the heart of Dublin, is dedicated to the history of the city as told by its people. Its approach to collecting is innovative, whereby people are invited to donate artefacts which they feel represent the history of their city.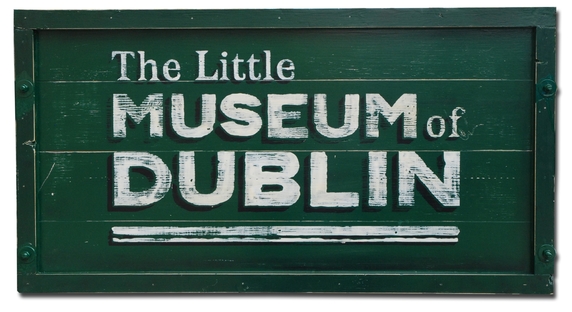 "The initiative has proved to be extremely popular and has generated a sense of ownership to the people of the city which is not always present in traditional, large museums. This openness and generosity is also evident in the museum's method of hosting visitors, where technological gadgets are avoided in favour of guides who relish their role as storytellers."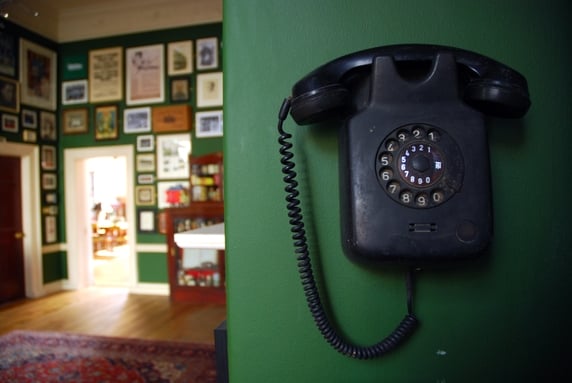 On receiving the award, Little Museum Director Trevor White said: "It is truly an honour to receive this award. We started this museum with a simple public call for donations, and it is thrilling to see how much the museum has grown in 5 years.
"But that growth is the result of a collective effort - from the members of the public who donated artefacts to the collection, to our partners in Dublin City Council, the Department of Arts, Heritage and the Gaeltacht, and members of the business community. It is a privilege for us to carry out this work, and for this work to be recognized at a European level."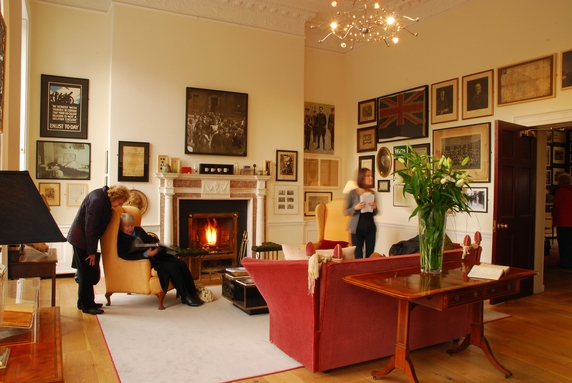 Minister for Arts Heather Humphreys said: "This award is a fantastic achievement and indeed it is a testament to the work of Director Trevor White, Curator Simon O'Connor, Director of Development Sarah Costigan, and all the staff, volunteers, artists and creative workers who have made the Little Museum the dynamic and inviting space it is today."