Irish Harry Potter actor Devon Murray has denied squandering the money he earned from his appearance in the films saying "it wasn't all women, cars and drinks". Today Murray and his parents were ordered by the High Court to pay his former agent more than €260,000 in unpaid commission.
Devon, who is now 27, played the part of Seamus Finnigan in the popular movie franchise and was sued, along with his parents, by his former agent Neil Brooks claimed he was owed €286,000 in fees.
In a counter-claim, the Murrays had sought the return of around €98,000 they say they paid the agent.
Today the High Court found their agency agreement was valid but ordered a 9% reduction in the amount being sought.
In court yesterday the Murrays said they had fired Mr Brooks due to a number of problems including his unavailability during a publicity crisis when photographs of Devon smoking on set became public.
They say they continued to pay him until the end of  their agreement but should not have to pay him any more.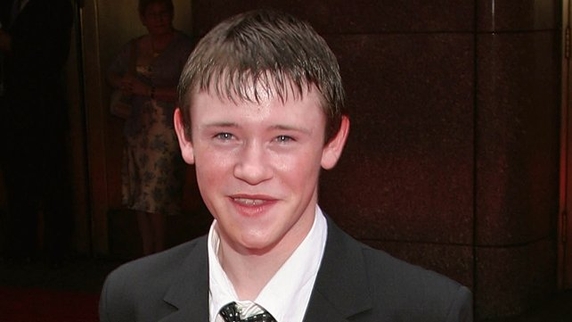 The actor told the court he had not worked since the Harry Potter movies and earns around €1,000 a month in residual payments from the films. He said he had to rent out his house and move back with his parents.
His mother told the court her son had once had a good income stream from the movies but said:
he had gone out drinking, taken out girls and bought cars, because that is what teenage boys do.
Mr Brooks had denied their claims that he had been unavailable to them when needed. He said he was entitled to 20% of the actors earnings from the movies, including ongoing residual payments.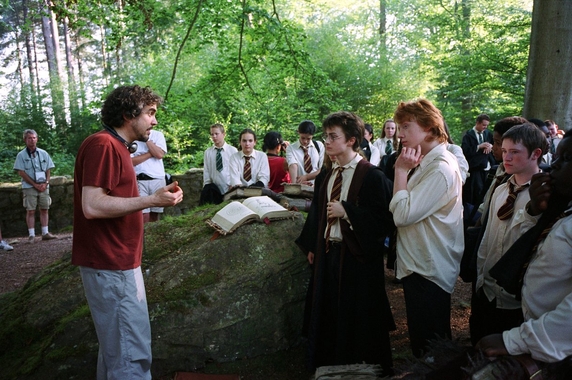 Devon with other cast members and director Alfonso Cuarón
Afterwards, Devon said he was "gutted but there's not a lot we can do now." He said his parents' health not been the best over the last few years" but hopefully it does not take its toll".
He said there were a lot of things he put his money into, he bought horses which he thought was a good idea at the time and bought  property "but the arse fell out of that". "It wasn't all women, cars and drink. It wasn't all that", he said.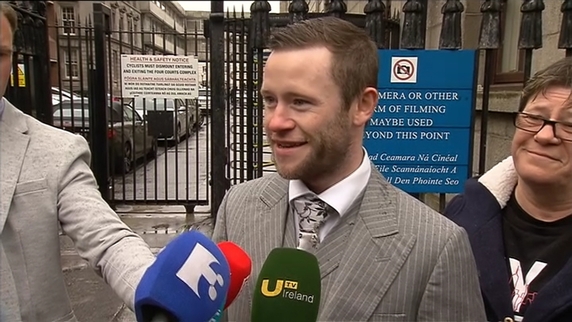 Today Mr Justice Moriarty said he was sorry for the Murray family. He said Devon's career seemed like a marvellous one and he was sorry things did not work out with Mr Brooks who did so much to enhance things.
The judge also said he was sorry that some of the money , close to a million, went on pursuits that "were not helpful". He also awarded costs against the family.