TV presenter and author Stephen Fry has been named as the celebrity that most British people want to have a coffee with.
Two thousand British people were surveyed as to their ideal dream coffee date for UK Coffee Week and Fry came out tops, with 24 percent of those polled declaring they would like to meet him for a coffee.
Wildlife and nature presenter David Attenborough took second place at 23 per cent, followed by Professor Brian Cox at 17 per cent of the vote share.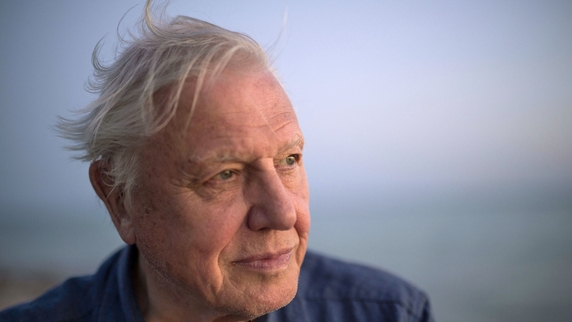 David Attenborough: anyone for coffee? 
Dame Judi Dench at 15 per cent edged out J.K. Rowling and Dawn French as the top female celebrities in the coffee meeting stakes.
The week has a more serious intent than one might suppose, intended to publicise the pressing need to assist countries with poor sanitation and access to water.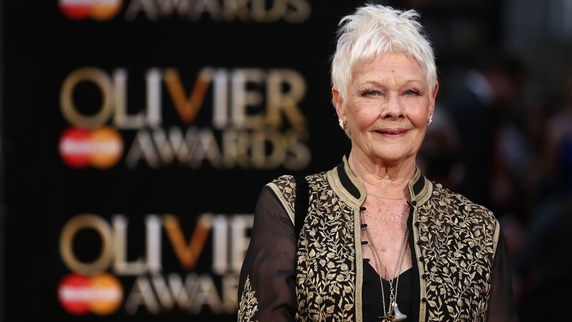 Judi Dench won 15 % of the vote 
"You can't make coffee without fresh water - but more importantly we can't live healthy lives without fresh water either, " declared Stephen Fry. "It is our most precious resource, so I am very proud to be a part of any initiative which extols the virtues of coffee with friends while helping provide fresh water for those who most need it."
The top ten is as follows:

1. Stephen Fry (24%)
2. David Attenborough (23%)
3. Professor Brian Cox (17%)
4. Judi Dench (15%)
5. Richard Branson (14%)
6. J.K. Rowling (14%)
7. David Tennant (13%)
8. David Beckham (12%)
9. Ant & Dec (12%)
10. Dawn French (12%)