An acclaimed young vocalist from the Gaeltacht in Ráth Chairn, Co Meath will sing Pádraig Pearse's poem Mise Éire live at the 1916 Centenary concert being broadcast on RTÉ this Easter Monday and we have an exclusive preview video.
Seventeen-year-old Leaving Cert student Sibéal Ní Chasaide first recorded the song for RTÉ One's recent documentary series 1916 The Irish Rebellion, which was narrated by actor Liam Neeson, and scored by Irish composer Patrick Cassidy.
She also sang the song live accompanied by the RTÉ Concert Orchestra at the screening of a feature-length version of 1916 The Irish Rebellion at the National Concert Hall in Dublin on March 16. President Michael D Higgins was in attendance and the documentary was streamed to Irish embassies all around the globe.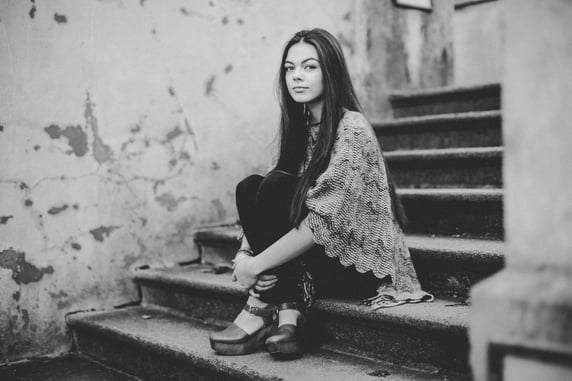 On Easter Monday Sibéal Ní Chasaide will sing Mise Éire as part of the 1916 Centenary concert from Dublin's Bord Gáis Energy Theatre, which is being broadcast live on RTÉ One and to a global audience on the RTÉ International Player. To download the Centenary programme of events, click here.
The album of the soundtrack to 1916 The Irish Rebellion is out now and the full tracklisting is: Mise E´ire, Easter Monday, Poblacht na hE´ireann, Dublin Castle, The Irish Volunteers, 1916 Theme, The Four Courts, Pa´draig Pearse, GPO Dublin, The Proclamation, Insurrection, Surrender, The O'Rahilly, The Leaders will be Court-Martialled, The Mother, James Connolly, Mise E´ire II.