Wondering why the Twitter button is bursting with confetti today? The social media site is celebrating its tenth birthday and as part of the celebrations it has revealed the top ten most-followed Twitter users in Ireland.
On March 21st 2006, Twitter co-founder Jack Dorsey sent the first ever tweet, which simply read: "Just setting up my twttr".
just setting up my twttr

— Jack (@jack) March 21, 2006
Fast forward 10 years and the micro-blogging site has attracted 332 million monthly users, with 500 million tweets sent every day and 200 billion sent a year.
Many of the twittering features users have become familiar today with weren't available in its original incarnation - it was 2007 before the hashtag made an appearance and 2009 when retweeting became an official feature.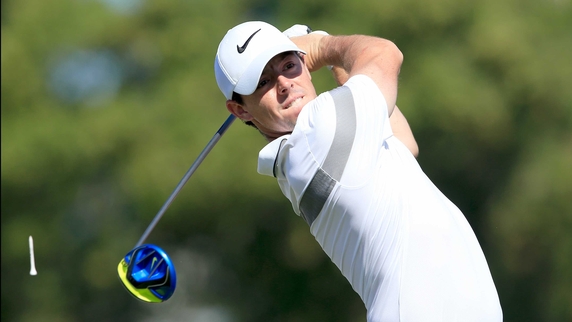 In Ireland, the platform played a huge part in the recent marriage equality debate, spreading the #HometoVote campaign and becoming a tool for discussing and sharing stories. In the recent General Election, there were over 158 million views of the #GE16.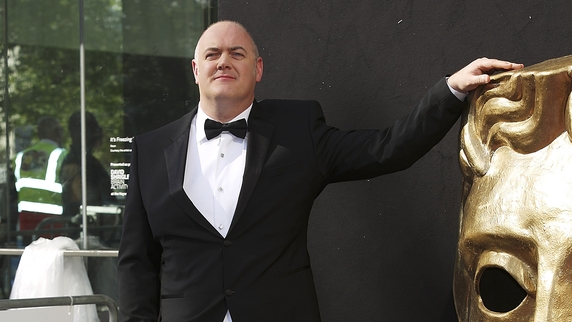 As part of their birthday celebrations Twitter has released the top ten most-followed Irish users. Niall Horan of One Direction takes the number one spot with 24.8 million followers - no surprise there - followed by golfer Rory McIllroy with 2.7million. Next is comedian Dara Ó Brian who has 2.3 million Twitter followers.
Check out the full list below. 
Top 10 followed in Ireland
1. Niall Horan (@NiallOfficial)
2. Rory McIlroy (@McIlroyRory)
3. Dara O'Briain (@daraobriain)
4. The Script (@thescript)
5. Sheamus (@WWESheamus)
6. Conor McGregor (@TheNotoriousMMA)
7. Danny O'Donoghue (@TheScript_Danny)
8. Siva Kaneswaran (@SivaKaneswaran)
9. Paul Higgins (@paulyhiggins)
10. Daithi De Nogla (@DaithiDeNogla)