Amber Heard has confirmed that she will play Mera, the Queen of Atlantis in the upcoming Justice League movie.
Heard was rumoured to have signed on to play the underwater wife of Aquaman earlier this year and she has now confirmed the news, describing her costume as "interesting."
"It's interesting, it's like, half a suit of armour, half scales," Heard told Entertainment Tonight. "It's strange... We're in the process of building it now, so it's coming along."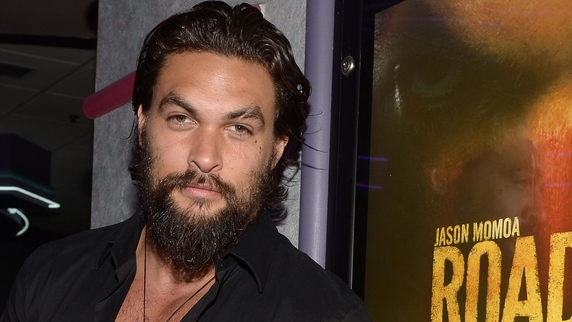 Jason Momoa
The Magic Mike XXL star will act alongside Game of Thrones' Jason Momoa who is taking on the role of aquatic hero Aquaman.
The pair will make their character debuts in Justice League: Part One which hits cinemas in 2017. Batman v Superman: Dawn of Justice director Zack Snyder is at the helm of the project, with a follow-up slated for 2019.
Snyder will act as producer on the standalone Aquaman film which is due out in 2018 and is being directed by Furious 7's James Wan.