New images from the upcoming fourth season of Orange Is The New Black have been released and it looks like things are getting tense in Litchfield.
The new season premieres on Netflix on June 17 and it's a date for the diary now that we've been given this sneak peak at what our favourite inmates are up to.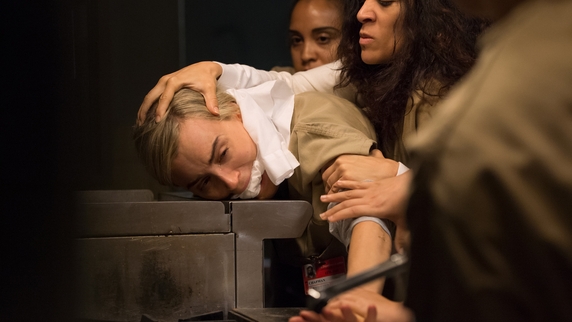 Has Blanca realised Piper was the one that took her phone or is there new trouble brewing?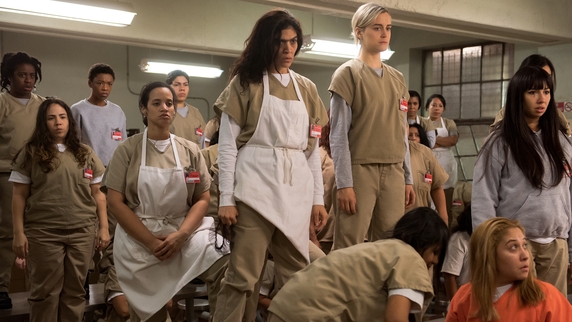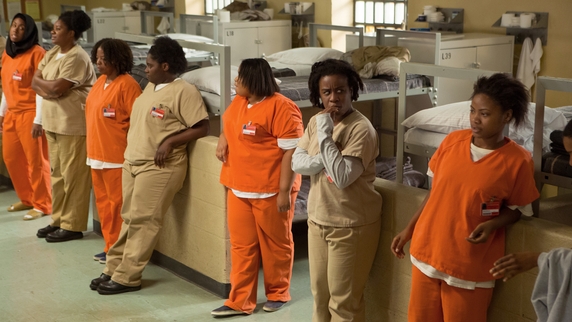 New bunk-beds and an influx of new inmates is sure to heat things up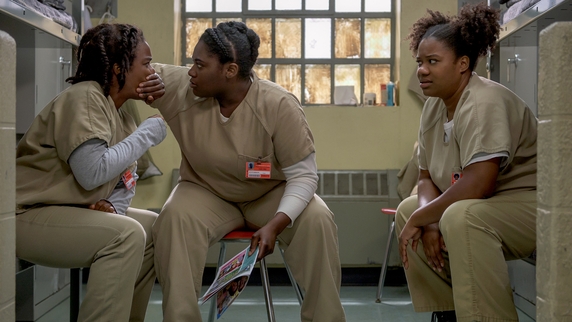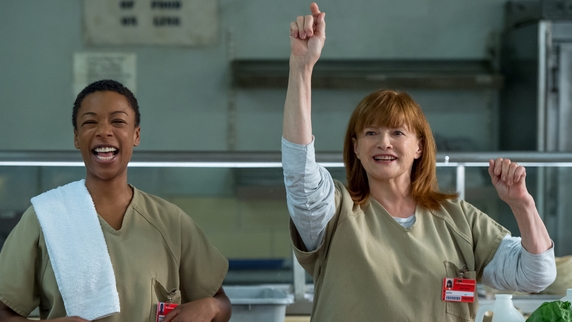 Poussey finally comes face to face with Judy King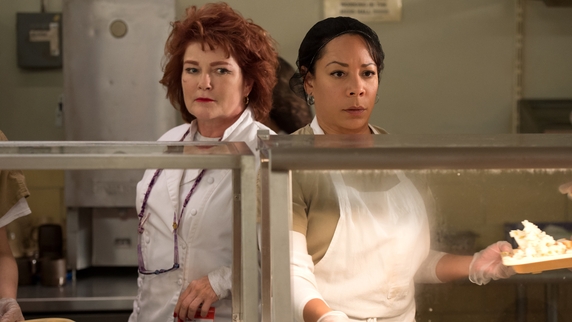 Will Judy's presence upset the already tenuous kitchen power balance between Red and Gloria? She is a celebrity chef after all...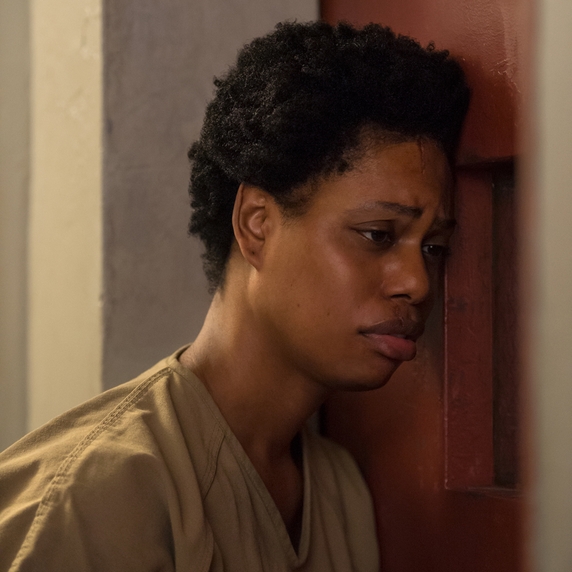 Sophia remains in solitary confinement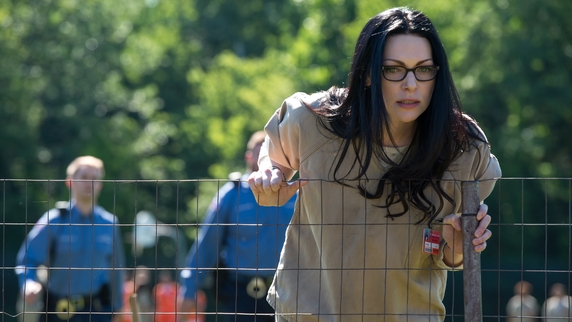 The last we saw of Alex she was in a life or death kind of situation - she escapes the shed but is she in the clear?