RTÉ's top ten stars earned just over €2.6 million between them during 2014, according to figures published by the broadcaster today.
However the broadcaster says it has managed to make significant inroads in reducing the stars' pay and says that the 2014 figures are 40% less than was paid out in 2008.
Ryan Tubridy finds himself back on top after a two-year gap as the best paid presenter, earning just under half a million euro with a package for his television and radio shows worth €495,000. However his pay is down considerably from a high of €752,950 in 2012 - that's a drop of over a quarter of a million euro.
The previous year Pat Kenny was the highest earner on €728, 417 before his departure for Newstalk, however back in 2008 he was receiving pay in excess of €950,000.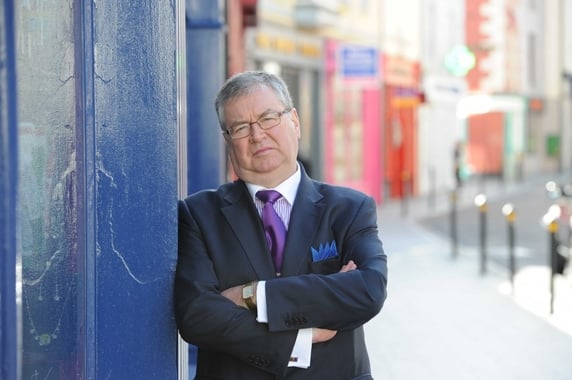 Half of the names in the top ten are contractors including Ryan Tubridy. Another broadcaster who charges RTÉ fees for their work is Joe Duffy who is the second highest paid presenter with €416,893 in 2014. That's up over €100,000 on the previous year when he earned €303,750.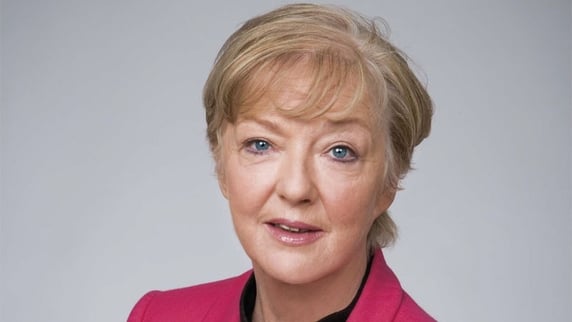 Marian Finucane remains the best paid female presenter on €295,000, putting her third on the list. Her pay remains the same as the previous year, but that's down from a high of €437,005 in 2012.
Seán O'Rourke is the only RTÉ employee in the top five. O'Rourke, who took over the Today Show on RTÉ Radio 1 in 2013, was the fourth highest earning presenter in 2014 with €290,096, an increase of €50,000 on the previous year.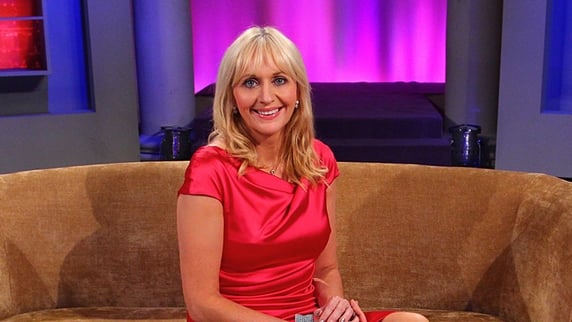 Miriam O'Callaghan completes the top five with a pay of €280,445, that's down from €293,167 the year before.
The rest of the top ten for 2014 is completed by: Bryan Dobson (€195,816), George Lee (€179,031), Richard Crowley (€174,120), Colm Hayes (€169,992) and Derek Mooney (€168,871). Of the five, Colm Hayes is the only contractor.
The figures don't include the pay of Ray D'Arcy who rejoined the broadcaster in 2015 from Today FM.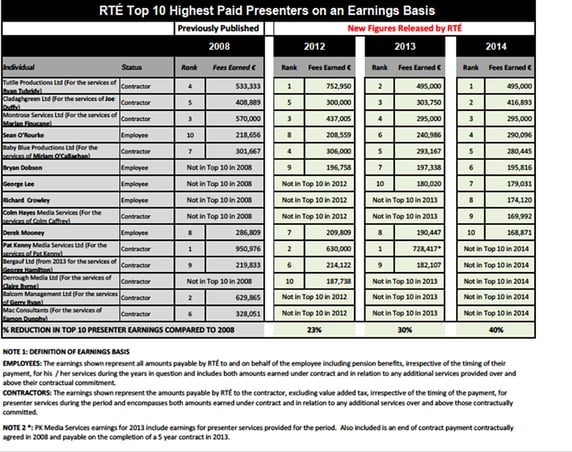 With the publication of the figures, RTÉ Director-General Noel Curran said that RTÉ had acknowledged "that fees were too high in the past and needed to be reduced".
"The reductions come as part of a comprehensive programme of reform which has taken place across the organisation in recent years and which has helped RTÉ deliver a break-even financial result in each of the last two years," he added.
RTÉ's Top Earners 2014:
Ryan Tubridy                       €495,000
Joe Duffy                             €416,893
Marian Finucane                 €295,000
Séan O'Rourke                    €290,096
Miriam O'Callaghan             €280,445
Bryan Dobson                     €195,816
George Lee                          €179,031
Richard Crowley                  €174,120
Colm Hayes                         €169,992
Derek Mooney                     €168,871