Famously private in life, To Kill a Mockingbird author Harper Lee is keeping her secrets even in death.
Alabama judge Greg Norris has signed an order to keep the details of Harper Lee's will from public view, according to court records. Lee's heirs and relatives complied with the request, according to the court papers.
The 89 year old Pulitzer Prize winner never married or had children and is estimated to have amassed a $45million fortune before she passed away last month.
"As the Court is no doubt aware, Ms Lee highly valued her privacy," the lawyers wrote. "She did not wish for her private financial affairs to be matters of public discussion. Ms Lee left a considerable legacy for the public in her published works; it is not the public's business what private legacy she left for the beneficiaries of her will."
To Kill a Mockingbird has sold approximately 40 million copies in 40 languages and sold 750,000 copies in 2013 alone.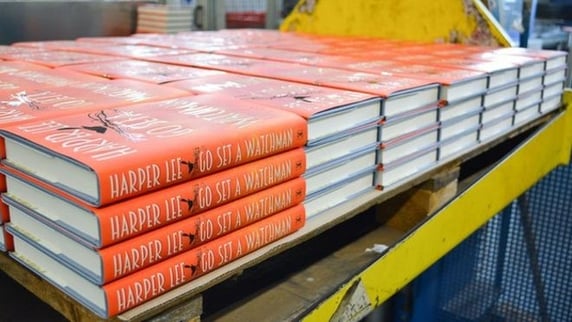 Go Set a Watchman - the only other Harper Lee novel, which appeared last Summer – saw sales surpass 1.1 million copies within one week of its publication in the USA alone.
According to Bloomberg, Lee had been making about $3.2million a year, and had an estimated net worth of $35million before the release of Go Set a Watchman.