Game of Thrones actor John Bradley has told TEN that while filming new thriller Traders with Love/Hate star Killian Scott in Dublin he was shocked to discover the amount of under-10s who had watched the RTÉ crime series.
Traders tells the story of Harry (Scott) and Vernon (Bradley) who resort to desperate measures when they lose their jobs in investment banking. Among Scott and Bradley's co-stars are Love/Hate's Laurence Kinlan (Elmo), Caoilfhionn Dunne (Lizzie) and Barry Keoghan (Wayne).
Given Scott and Bradley's respective roles as Tommy and Samwell in two of the most-watched series of recent years, TEN asked them if they had funny encounters with the public while filming Traders around Dublin.
"The thing that always surprised me about when Killian was recognised in public was just the children," said Bradley. "It's really unsettling - seven- or eight-year-old children talking about Love/Hate."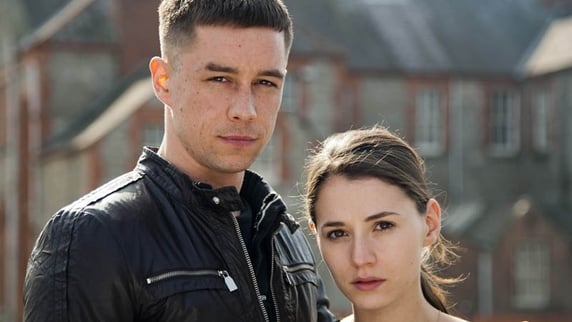 Killian Scott as Tommy with Charlie Murphy as Siobhán in Love/Hate
"It sort of covered this very odd demographic, from young kids in flats in town to Supreme Court judges," continued Scott.
"Whenever I'm filming something in Dublin, no matter how I'm dressed, everyone always goes, 'Is that Love/Hate?' Even if it's just so clearly not. Even [when it's] Ripper Street [in] Victorian costume, [people say] 'Love/Hate's taken a strange turn...'"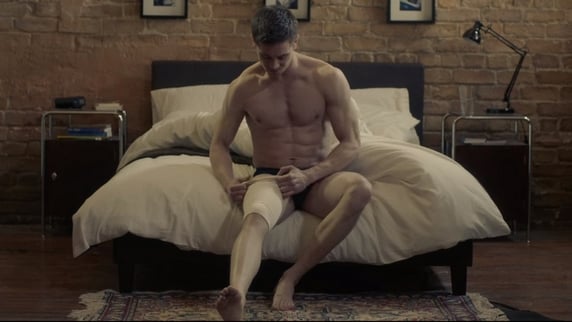 Killian Scott as Harry in Traders
Bradley said that shaving off his Game of Thrones beard for his role in Traders allowed him to move around Dublin unnoticed.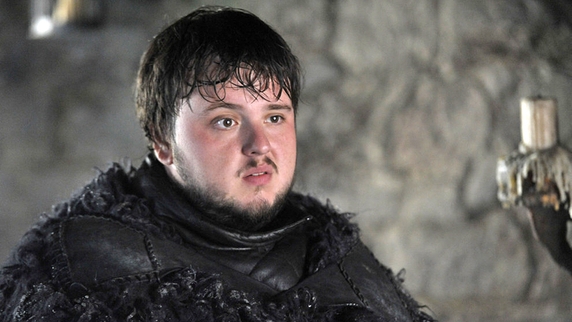 John Bradley as Samwell Tarly in Game of Thrones
"I didn't have my beard and I didn't get recognised - which I was furious about," he joked.
"It's amazing the difference that having no beard [makes], especially to me. I suit a beard. The problem with me and no beard is my head is too big for my face - you'll see it in the film! I kind of need a beard to just flatten things off a bit."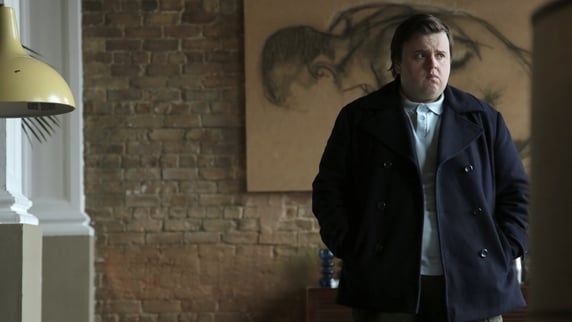 John Bradley as Vernon in Traders
Scott added that no member of the public had actually asked him or Bradley whether Love/Hate and Game of Thrones were crossing over while they were filming Traders.
"What an odd show that would be," laughed the Dublin actor. "I'd watch it!"
Traders opens in Irish cinemas on Friday March 11.