Actor Jack Reynor has told TEN that his character in the acclaimed new Irish movie Sing Street is very special to him because it's a tribute to someone in his own family.
Sing Street is a music-driven, coming-of-age love story from Once director John Carney. It tells the story of Conor (Ferdia Walsh-Peelo), a teenager who moves to an inner city school when economic reality bites for his parents. 
While at CBS Synge Street he forms a band and falls in love with Raphina (Lucy Boynton), a girl who lives nearby. Back at home, older brother Brendan (Reynor) encourages Conor's musical ambitions and gives him classic albums as "homework".
Having been an only child into his teens, Reynor told TEN that a big part of the attraction of Sing Street was the chance to play the ideal older brother. 
"I really had a big longing for an older brother when I was a kid and I've an uncle who's 18 years older than me," he said. "I remember being three or four years of age on a scooter with him on the way down to the lake one day in Blessington on our own and asking him if he'd be my older brother."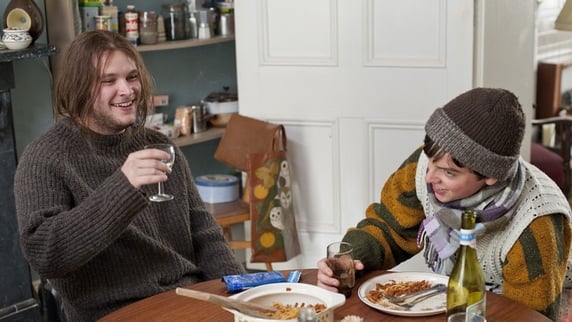 Jack Reynor as Brendan and Ferdia Walsh-Peelo as Conor in Sing Street
Reynor's uncle was living in the US so his visits to Wicklow were even more special. 
"He would come home to hang out with me and when he did I just absolutely consumed everything that he had to say, everything that he had to do," he recalled. 
"Everything about him I just thought was amazing. So in a lot of ways this character was an homage of [sic] him."   
Director Carney has dedicated Sing Street to "brothers everywhere" and his star paid tribute to how much the Dublin filmmaker allowed him to bring to the character of Brendan.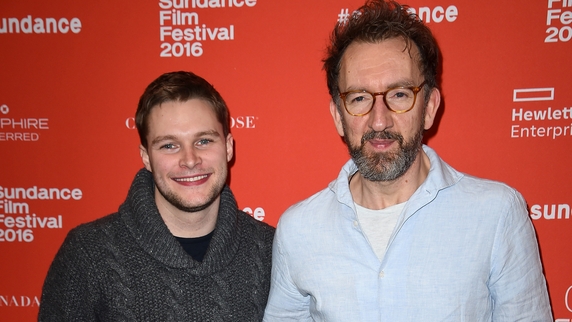 Jack Reynor and John Carney at Sing Street's world premiere at the Sundance Film Festival in the US in January
"I wanted him to be a character we could rely on for the comedy in the film," he explained. "Although he's giving this kid his direction he's not the perfect brother, either.
"I wanted him to be someone who was the most flawed person in the family probably and quite broken as a person. But [he] managed to find it in himself to give something decent to his brother and to give him some direction to help him define himself."
Sing Street opens in Irish cinemas on St Patrick's Day. Watch out for interviews with Jack Reynor's co-stars Ferdia Walsh-Peelo and Lucy Boynton and director John Carney next week on TEN. 
Read our review of Sing Street here.