Two Irish authors, Lisa McInerney and Anne Enright have made the longlist for the Baileys Women's Prize for Fiction, formerly known as the Orange Prize for Fiction.
Lis McInerney has been nominated for The Glorious Heresies while Anne Enright has been long-listed for The Green Road. The winner of the Bailey's Women's Prize receives €38,700 in prize money.
A record eleven books were included in the the long-list which also features Hanya Yanaghihara's novel A Little Life which was named on the 2015 Man Booker Shortlist, while Kate Atkinson's novel A God in Ruins has also made the Bailey's long-list. American novelist Elizabeth Strout also features for her novel, My Name is Lucy Barton.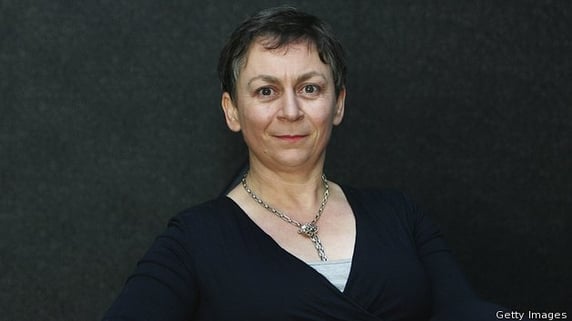 Anne Enright's novel, The Green Road traces 25 years in the life of an Irish family beginning in 1980. Rosaleen has taken to the bed because her son Dan has declared his intention to become a priest. The story takes a leap to 2005, at which point dramatic changes have occured in the family.
The novel won the Easons Irish Novel of the Year award at the 2015 Bord Gais Irish Book Awards and featured on the longlist for the 2015 Man Booker Prize.
Enright won the Man Booker in 2007 for her previous novel, The Gathering, another Irish family saga detailing much conflict and complication, a novel which won the author much acclaim.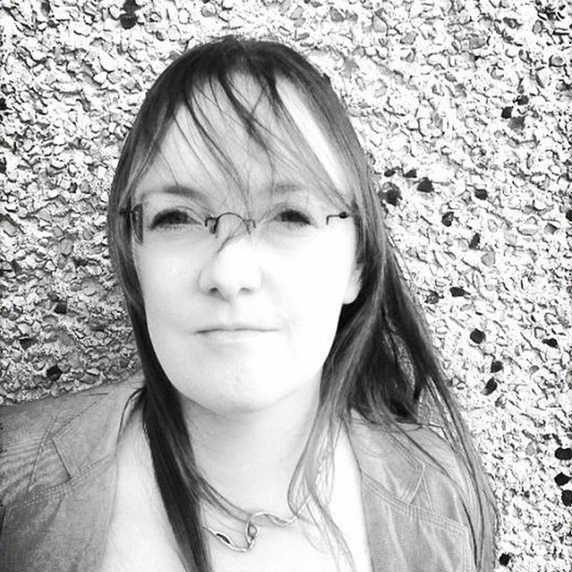 McInerney's novel, The Glorious Heresies tracks the fall-out from an accidental murder in Cork, with five characters and their idisyncratic points of view, conjured in earthy, vivid prose. The Galway author writes a blog entitled the Arse End of Ireland.
. . .

. . .

. . . Well holy God. https://t.co/UxwSW4Q5uk

— Lisa McInerney (@SwearyLady) March 8, 2016
The shortlist will be revealed on April 11, with the winner will be announced on June 8.
Paddy Kehoe