Former Rolling Stone bassist Bill Wyman has been diagnosed with prostate cancer. However a spokesperson for the 79-year-old musician said that he is undergoing treatment and is expected to make a full recovery. 
A statement confirming the musician's diagnosis was issued saying that, "He is undergoing treatment and is expected to make a full recovery as it was caught in the early stages. The Wyman family has asked for their privacy during this time."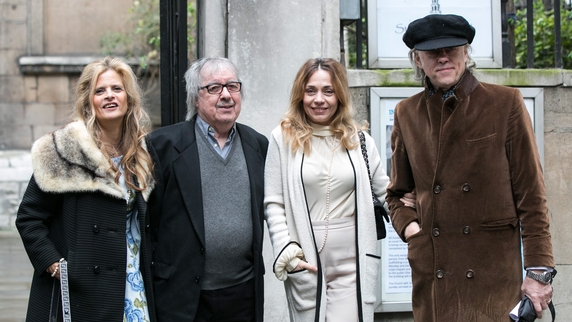 Bill Wyman with his wife Suzanne, Jeanne Marine & Bob Geldof at the wedding of Jerry Hall and Rupert Murdoch 
Born in south east London in October 1936, Wyman joined The Rolling Stones as the band's bass player in 1962.
He left the band 31 years later to pursue other projects, including forming his own band Bill Wyman's Rhythm Kings in 1996. 
He was last seen in public over the weekend at Rupert Murdoch's wedding to former supermodel Jerry Hall in London.
In 1989, the musician also courted controversy when he married his 18-year-old girlfriend, the model Mandy Smith - who he had been dating since she was 14. The musician, who was 52 at the time, had divorced his first wife in 1969. But he and Smith split by 1991, and divorced two years later.
A year later in 1992 Wyman married Californian model Suzanne Accosta. The couple have three daughters.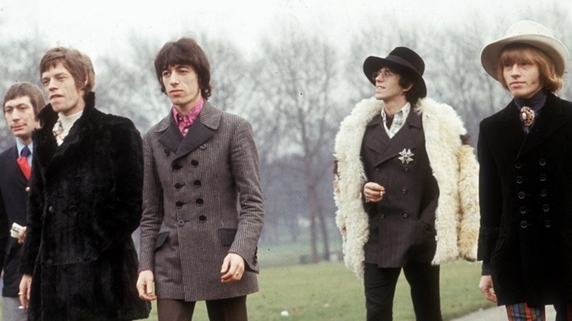 The Rolling Stones in 1967
Last year, Wyman forced a London council to change a plaque which was erected in a train station where Mick Jagger and Keith Richards first met, because it wrongly claimed that they founded the rock 'n' roll band.  
Wyman complained that, while former bandmates Jagger and Richards did indeed meet on the platform of the station, it was Brian Jones, who died in 1969, who was responsible creating The Rolling Stones, even choosing their name.