Miriam O'Callaghan, Marty Morrissey and Joe Duffy are among the RTÉ names who have taken a step back 100 years to mark the launch of RTÉ Reflecting The Rising, a massive city-wide series of events to take place in Dublin this Easter.
This bank holiday Easter Monday, Dublin city centre, north and south, will be transformed by "the biggest public history and cultural event ever staged in Ireland", as the public are invited to re-imagine Dublin and Ireland of 100 years ago.
RTÉ Reflecting the Rising in partnership with Ireland 2016 is a free family event that will take place in Dublin city from 11.00am to 6.00pm on Monday March 28. Events range from talks and exhibitions, live music and theatrical performances, special films, interactive activities and family entertainment as RTÉ and Ireland 2016 seek to capture the sights, sounds and stories of Ireland's shared past.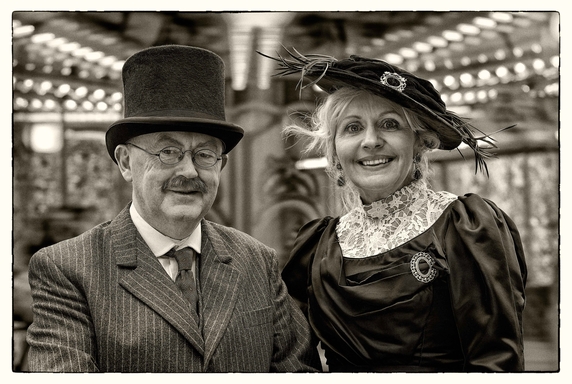 Sean O'Rourke and Miriam O'Callaghan
From talks, performances, food tastings and games, to film, music, theatre and a Céili Mór, RTÉ Reflecting The Rising will offer a range of activities in eight zones across Dublin City Centre.
There will be 300 talks as historians, leading commentators and relatives of the rebels explore the events of Easter Week and its aftermath and hundreds of performers will bring the streets alive through drama and music.
There will also be circus acts, fairground attractions, vintage vehicles, story-tellers, pop-up performances, poetry recitations, exhibitions and more, including eight designated family zones for hands-on workshops in computer gaming, song-writing, story-telling, visual art and speech-writing - all with a 1916 twist!
Experience the games children played a century ago at Play-Day in Merrion Square and a rare chance to watch Insurrection, the acclaimed 1966 Telefís Éireann drama, in its entirety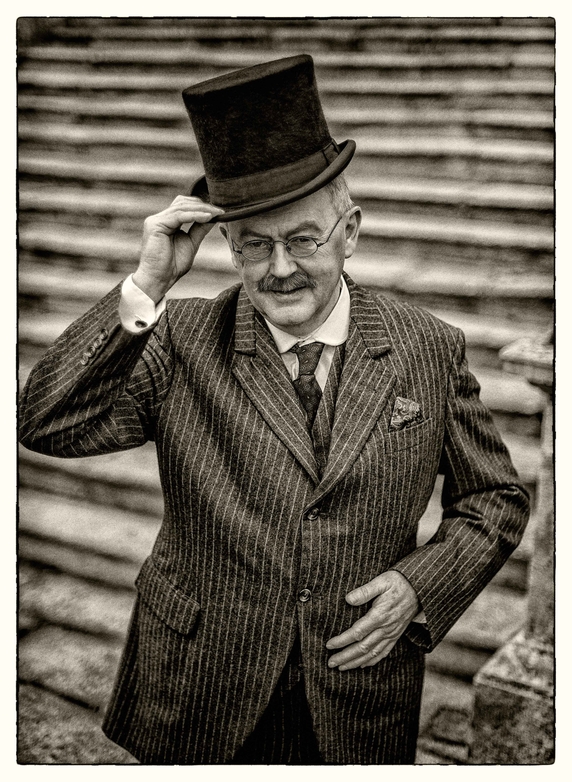 Sean O'Rourke
There will also be walking tour guides bringing the public on a journey of discovery through the streets of Dublin, showing you where blood was spilled and history was made. You can also step inside the Four Courts and hear about the Rising in its court rooms from judges and invited speakers
O'Connell Street will host music, live broadcasts, exhibitions and street performances and everyone is invited to arrive in period dress. The Gaiety Theatre will host an afternoon in which well-known Irish people living abroad come home to share their views on where we're at as a Republic.
Lorelei Harris, Head of Arts and Cultural Strategy, RTÉ, said: "RTÉ Reflecting The Rising in partnership with Ireland 2016 represents a great shared effort to capture a real sense of what life was like 100 years ago on the streets and in the buildings that were so central to our collective history.
"We have spent many months putting together a programme of events and activities for people of all ages to engage with, explore and enjoy.
"Building on the tremendous public response to last Easter's RTÉ Road to The Rising, we really hope that the public will react positively to what will be a once in a lifetime opportunity to engage and connect with the rich history that surrounds them and make this a national occasion to remember."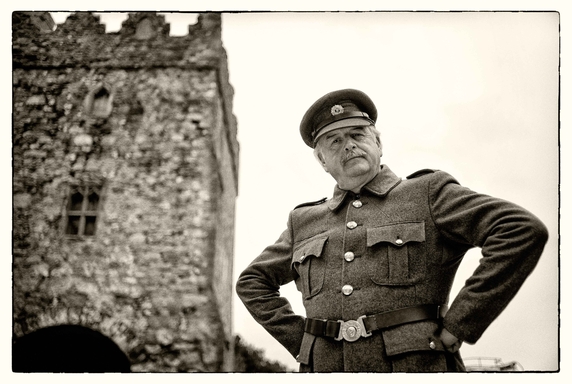 Marty Whelan
Full details of all Reflecting The Rising events can be found at rte.ie/1916.
Click on the video links to listen to RTÉ Head of Arts and Cultural Strategy Lorelei Harris on Morning Ireland and watch Sinéad Crowley's report on RTÉ News at One.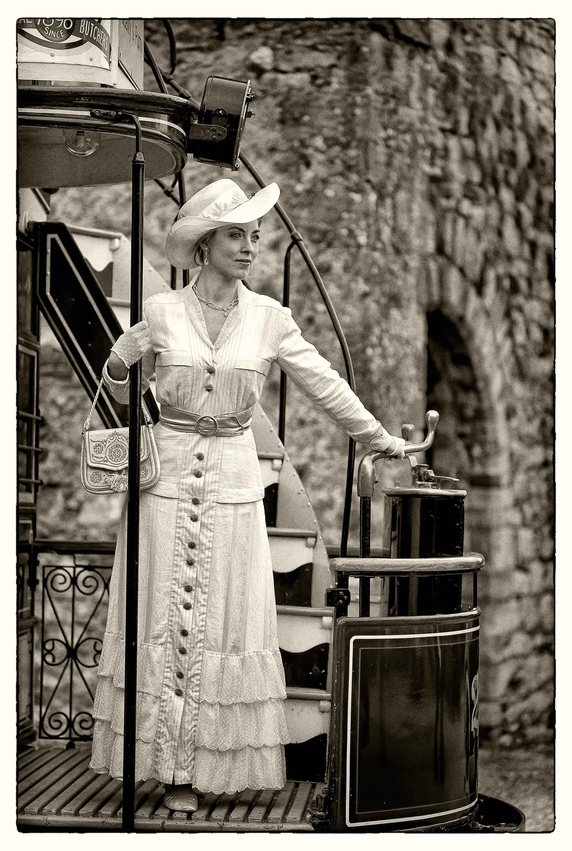 Kathryn Thomas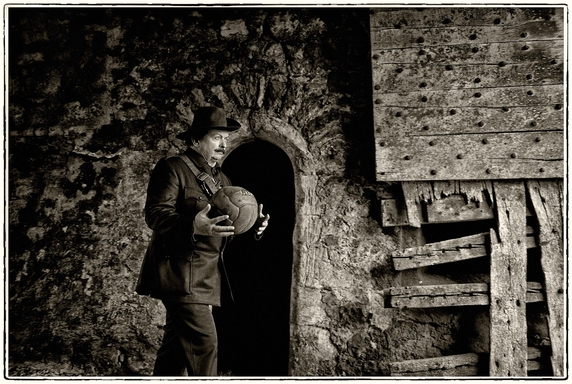 Marty Morrissey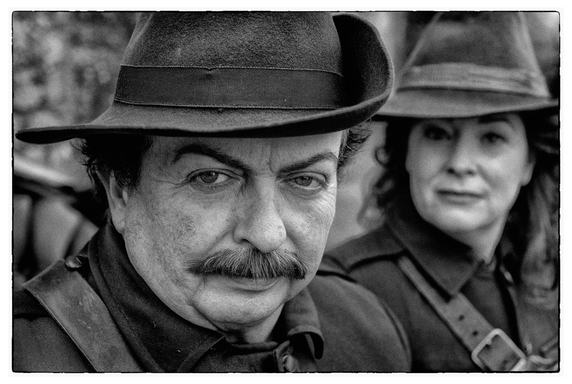 Marty and Bláthnaid Ní Chofaigh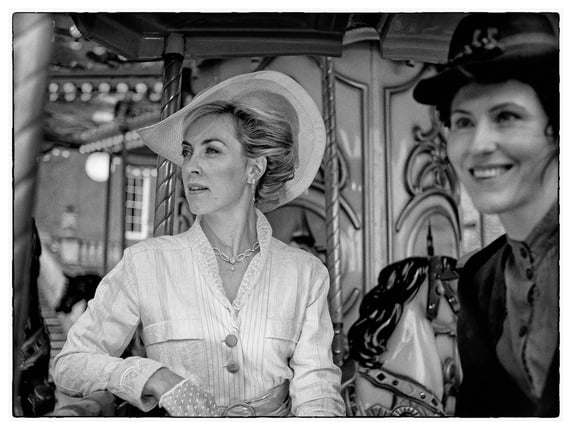 Kathryn Thomas and Liz Nolan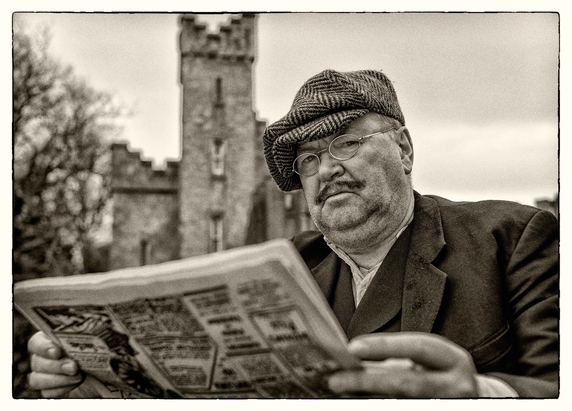 Joe Duffy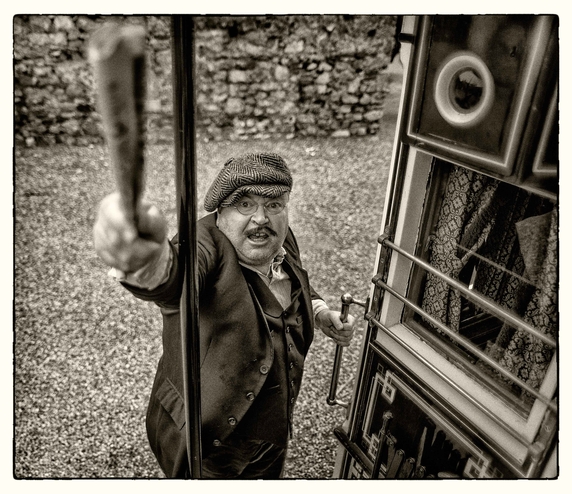 Mind the trams, Joe!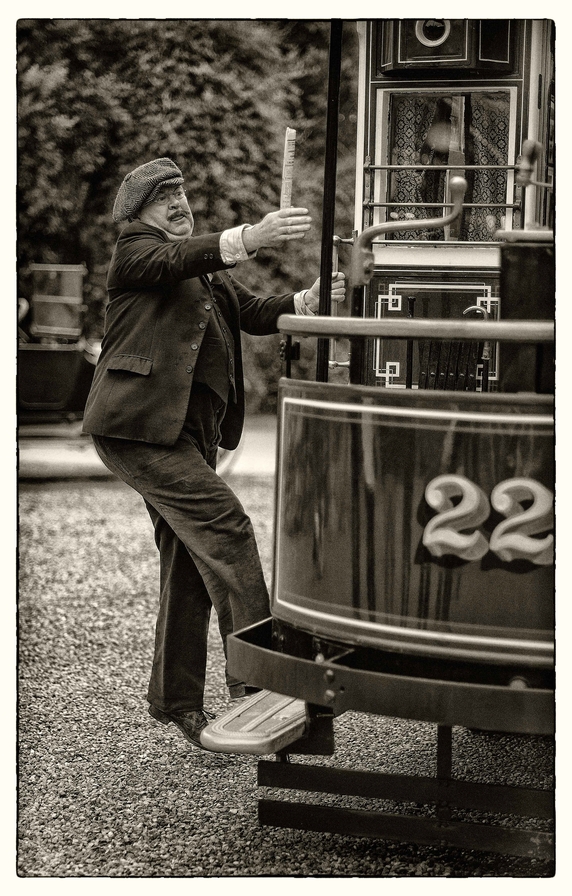 . . . and again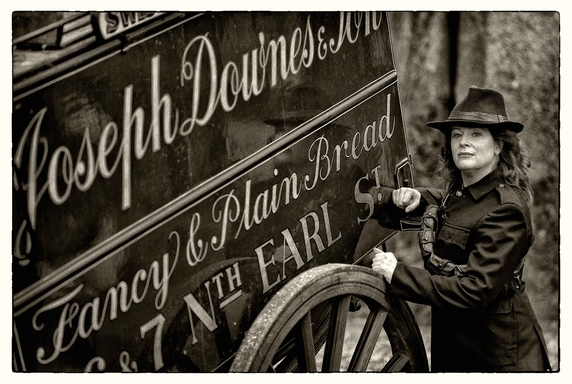 Bláthnaid Ní Chofaigh