Brooklyn co-producer Finola Dwyer has said that she became attracted to adapting Colm Tóibín's novel of the same name because it resonated with her own family.
Dwyer's mother travelled from Ireland to New Zealand around the time the fictional Eilis Lacey travels to New York in the novel. The movie, which was directed by John Crowley, is nominated for Best Picture at this Sunday's Oscars, while star Saorise Ronan is nominated for Best Actress.
"Brooklyn was such a personal story for me - it was my mum's story and it was my story to some extent," Dwyer told The Guardian.
"We are always looking to tell something from a fresh perspective and with a fresh insight and it just so happens that, because of the way history is told, a lot of the untold stories are female," said co-producer Amanda Posey.
"We are drawn to it from a storytelling point of view rather than specifically because it is based around women."
Dwyer and Posey's current project is Their Finest Hour and a Half, which is set during the Blitz in 1941 and stars Gemma Arterton. They are also overseeing the adaptation of Jon Ronson's book The Psychopath Test, which will star Scarlett Johansson.
Click on the video links to watch TEN's interviews with director John Crowley and star Saoirse Ronan
Meanwhile, the TV spin-off of Brooklyn will be based around the boarding house that featured in the film. Julie Walters will once again play Mrs Keogh. However, Nick Hornby is not the writer on this occasion and the director has yet to be selected.
"That will be a fun project," Dwyer said of the spin-off TV series. "It was such an interesting time in America politically, and while we couldn't really delve into that in the film, the TV series will be a chance to explore the cultural and social backdrop of the book."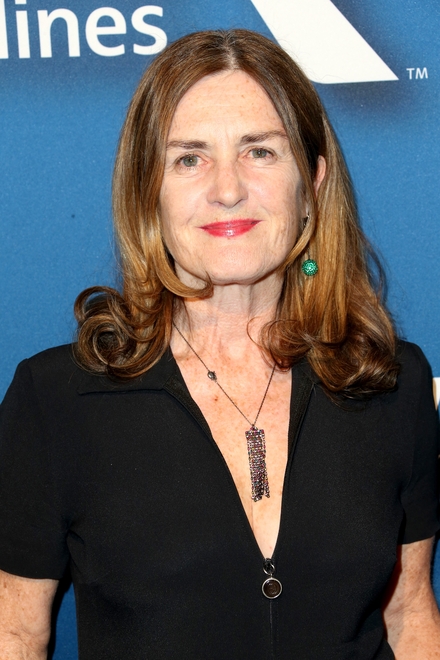 Finola Dwyer, co-producer of the movie Brooklyn