Colin Farrell has praised Oscar-nominated Irish director Lenny Abrahamson, saying he is "extraordinary" and that he would work with him "in a second".
A host of Irish talent including Farrell and Abrahamson attended an Irish Film Board and IDA pre-Oscars event in Los Angeles on Wednesday night and the actor was full of praise for the director.
"I thought Room was extraordinary, it's such a unique piece of cinematic art," Farrell told Goss.ie. "Lenny's been just building himself up as a director from Adam & Paul to Garage, and then What Richard Did and then Frank and now Room."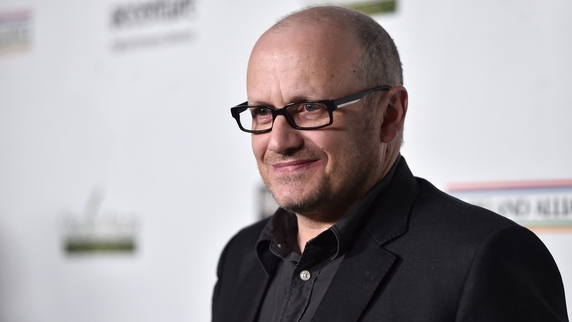 Lenny Abrahamson
"It's kind of like he's been very methodical and very conscious in how he's taken on bigger and bigger canvasses. He's just extraordinary," he added.
Farrell added that he would work with Abrahamson "in a second" and praised all of the Irish talent that have received recognition by the Academy this year.
"It's amazing to see all these home-grown talents get this international recognition on the Oscars world stage. It's mad," Farrell said.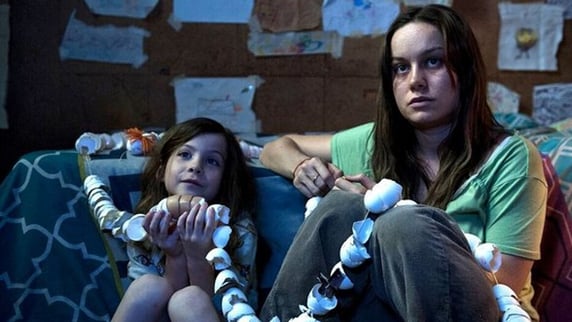 Jacob Tremblay and Brie Larson in Room
Room has picked up a whopping four Academy Award nominations; Best Director, Best Picture, Best Adapted Screenplay (Emma Donoghue) and Best Actress for star Brie Larson.
Other Irish nominees include Saoirse Ronan (Best Actress, Brooklyn), Michael Fassbender (Best Actor, Steve Jobs), Brooklyn (Best Picture, Best Adapted Screenplay for Nick Hornby) and Stutterer (Best Short Film - Live Action).