Tributes have been paid to Harper Lee, author of one of America's most enduring literary classics, To Kill a Mockingbird, who has died at the age of 89.
Lee died in the early hours of Friday morning in her hometown of Monroeville, Alabama.
A statement from Lee's family confirmed the news of her passing.
The statement reads: "Her passing was unexpected. She remained in good basic health until her passing. The family is in mourning and there will be a private funeral service in the upcoming days, as she had requested."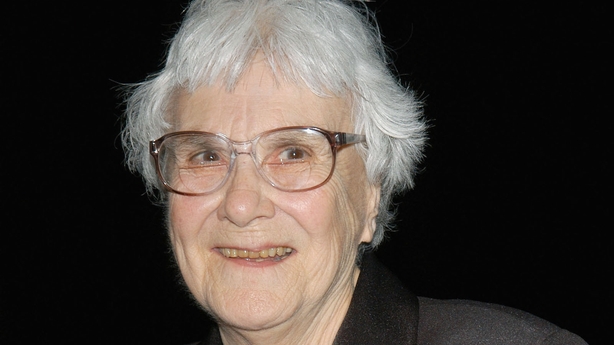 Her oldest nephew and the family spokesman, Hank Conner, said: "This is a sad day for our family. America and the world knew Harper Lee as one of the last century's most beloved authors.
"We knew her as Nelle Harper Lee, a loving member of our family, a devoted friend to the many good people who touched her life, and a generous soul in our community and our state. We will miss her dearly."
Lee was awarded the Pulitzer Prize in 1961 for To Kill A Mockingbird and it remained her only book until 2015 when a follow-up novel, Go Set A Watchman, was published.
Set in the Deep South in America during the 1930s, To Kill A Mockingbird details the life of tomboy Scout, real name Jean Louise Finch, and the events that unfold when her father, Atticus Finch, a lawyer in the town of Maycomb, is assigned to defend a black man on a rape charge.
Born Nelle Harper Lee in 1926, Harper Lee grew up in Monroeville, Alabama and was the youngest of four children.
Her father, Amasa Coleman Lee, was a lawyer and it is reported that her character of Atticus was loosely based on him.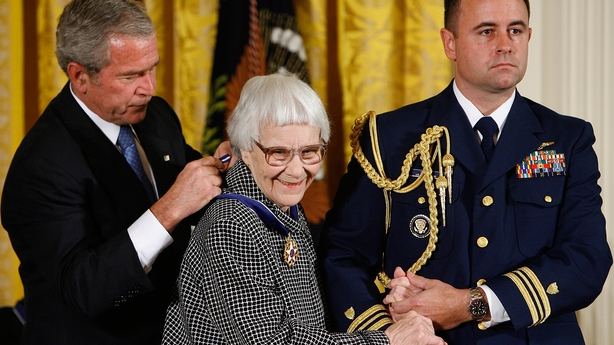 To Kill A Mockingbird went on to become a classic and Lee was also awarded the Presidential Medal of Freedom.
Lee's literary agent Andrew Nurnberg said knowing the author had been "not just an utter delight but an extraordinary privilege".
He said: "When I saw her just six weeks ago, she was full of life, her mind and mischievous wit as sharp as ever.
"She was quoting Thomas More and setting me straight on Tudor history. We have lost a great writer, a great friend and a beacon of integrity."
Tom Weldon, chief executive of Penguin Random House UK, said: "We are honoured to have been Harper Lee's publisher and so saddened to hear of her passing.
"She was an extraordinary writer and readers around the world will always be thankful for her legacy."
Fellow authors and figures from the world of entertainment have paid tribute to Lee on Twitter.