The three-part documentary series, simply entitled 1916, begins tonight at 9.35pm on RTÉ One, while the life of Elizabeth Tudor or Queen Elizabeth 1 of England is explored in a Timewatch Guide (9.00pm BBC 4) and the drama series Nashville returns to TG4 at 11.30pm.
1916 , 9.35pm, RTÉ One
Beginning tonight, 1916 is a landmark three-part documentary which looks at the enormous impact which the Easter Rising had both in this country and abroad, delineating too the crucial role played by Irish America in the lead up to the rebellion. The ramifications of the Easter Rising were felt in India and other far flung parts of what was then the British Empire. With the centenary of the Rising approaching, this documentary takes a fresh look at both the events themselves and their significance in world history. Narrated by Liam Neeson, 1916 places the Irish Rising in its European and global contexts as anti-colonialism found its voice in the wake of the First World War. The series will be shown on over 120 PBS affiliate stations in the US and throughout Europe and will be aired at screenings worldwide from Argentina to Australia. See also 1916 Seachtar Dearmadta at 7. 30pm on TG4 which profiles Edward Daly, Commandant of Dublin's First Battalion.
1916
Nashville, 11.30pm, TG4
Return of the popular series. Steven Tyler of Aerosmith guest stars as himself to sing a duet of Patsy Cline's Crazy with Juliette Barnes. Juliette has a starring role in the Patsy Cline biopic, so she is at an all-time career high, but is hitting a personal low. Meanwhile Avery, separated from Juliette, tends to baby Cadence at his parents' home in Texas. Meanwhile, Rayna, along with her family and friends, must deal with the aftermath of Deacon's liver transplant.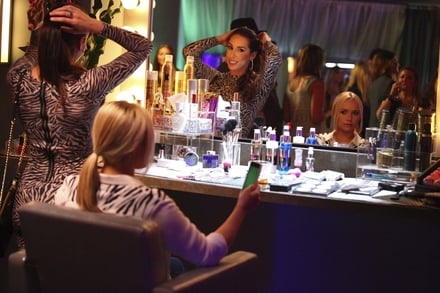 Nashville
Queen Elizabeth 1: A Timewatch Guide, 9.00pm BBC Four
Vanessa Collingridge examines the life of Elizabeth Tudor, with particular interest in how documentary television and the BBC has examined her legacy and interrogated her reign. Using Beeb series Timewatch and other BBC archive stretching back over 60 years, Vanessa looks at Elizabeth I's upbringing, her conflicts with her enemies including Mary, Queen of Scots, and her greatest victory against the Spanish Armada. The programme seeks to understand how Elizabeth I created a legacy that we still live with today, and examines how that legacy has changed over the centuries.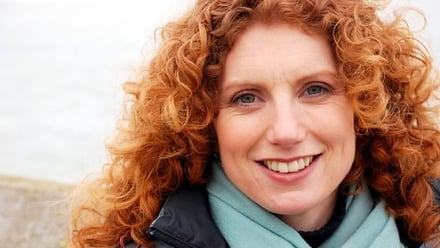 Vanessa Collingridge