The impressive new medical drama series Code Black (10.35pm RTÉ One) continues tonight, as does The X-Files, at 9.55pm on RTÉ 2. Fíorscéal: Colorado Green (10.30pm TG4) looks at Colorado's decision to legalise cannabis.
The X-Files, 9.55pm, RTÉ2
In episode four of the new series, which has returned after 14 years, Mulder and Scully are sent to investigate the murder of a city official, which it seems no human could have committed. Meanwhile, Scully deals with deep feelings about the child she gave up for adoption. 
Code Black, 10.35pm, RTÉ One
In tonight's fifth episode of the impressive new medical drama series, Neal clashes with his father, Dr. Peter Hudson (Daniel  Gerroll), who is a neurosurgeon, over how to treat his gravely ill mother, Asra Hudson (Roma Chugani). Her mysterious symptoms force Angels Memorial to quarantine Trauma One.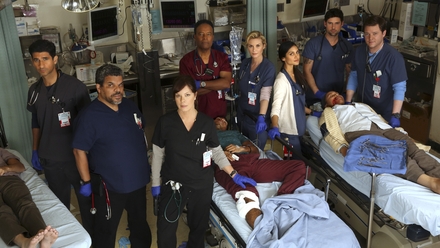 The cast of Code Black
Fíorscéal: Colorado Green, 10.30pm,, TG4
Since the legalisation of cannabis in 2014, the citizens of the US state of Colorado have been experiencing a so-called 'green rush.' Tonight's documentary meets players, beneficiaries and losers of this vast, relatively recent branch of industry. Guests include producers such as 43-year-old wholesaler Toni Fox, who in the very first month following legalisation, recorded a turnover of almost $300,000. Medical scientists, stockbrokers and government employees also offer their views and observations on the legalisation move.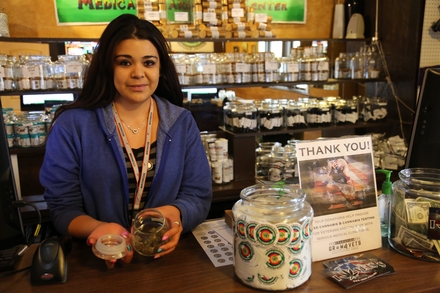 Cannabis goes legal in Colorado
Click here for TEN's full, all-channel TV listings