RTÉ2 is airing a Lenny Abrahamson season ahead of this year's Oscars, in which he is nominated for Best Director for Room.
Abrahamson will vie for the Best Director gong with Alejandro Gonzalez Inarritu (The Revenant), Adam McKay (The Big Short), George Miller (Mad Max: Fury Road) and Tom McCarthy (Spotlight).
The Dublin-born director previously told TEN that he was surprised to find himself on the Oscars shortlist, saying: "I thought about it in the way that a little boy imagines scoring a winning penalty in a World Cup final - in that it's one of these fun things to imagine.
"Nobody was predicting that I'd be there. A lot of people thought I'd done a really good job and maybe should be but nobody thought that I would be."
To mark his Academy Award nomination, RTÉ2 is screening three of his best known films, What Richard Did, Garage and Adam and Paul.
The Jack Reynor drama What Richard Did was released to critical acclaim in 2012. It follows a privileged Dublin teenager who has a seemingly perfect life, but one summer night does something to shatter everything around him. It will air on RTÉ2 on Sunday February 14 at 9.30pm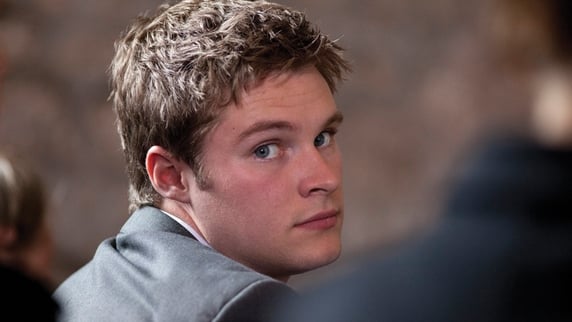 Jack Reynor in What Richard Did
2007's Garage follows Josie (Pat Shortt), the lonely caretaker of a crumbling petrol station in small-town Ireland as he attempts to find intimacy over the course of a summer. It will be screened on RTÉ2 on Saturday February 20 at 9.30pm.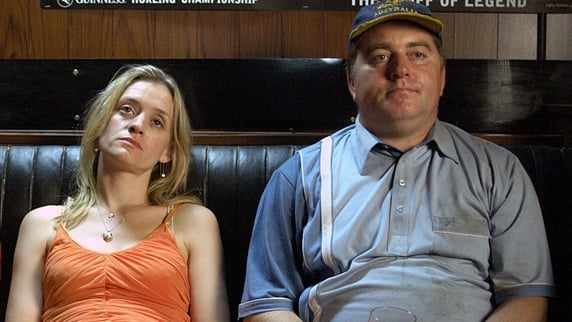 Anne-Marie Duff and Pat Shortt in Garage
The comedy/drama Adam and Paul stars Tom Murphy and Mark O'Halloran as two drug addicts who negotiate their way through Dublin's city centre on the hunt for their next fix. It will be aired after RTÉ2's coverage of the Oscars on Monday February 29 at 11pm.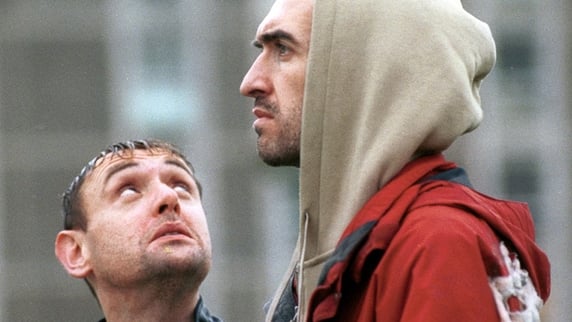 Tom Murphy and Mark O'Halloran in Adam and Paul
Channel Controller for RTÉ2 Bill Malone said: "Lenny is one of our finest home-grown directors. He is one of the hottest names in film-making right now and RTÉ2 is privileged to bring viewers this season of his critically acclaimed films."