While there were no Irish movies among the winners at the Sundance Film Festival's awards show in Utah at the weekend, US trade magazine Variety has included Sing Street and Love & Friendship on its list of the best at the festival. 
The new film from Once and Begin Again director John Carney, Sing Street is set in 1980s Dublin and stars Ferdia Walsh-Peelo, Lucy Boynton, Jack Reynor, Aidan Gillen and Maria Doyle Kennedy. It tells the story of Conor (Walsh-Peelo) who is forced to leave private school for a far tougher inner-city education experience when economic reality bites.
He falls for Raphina (Boynton) and invites her to appear in his band's music videos. She agrees, but the problem is Conor doesn't actually have a band. Yet. 
Reinvented as 'Cosmo', Conor gets together with a bunch of like-minded teenage souls to make music, and so embarks on the journey that will change his life.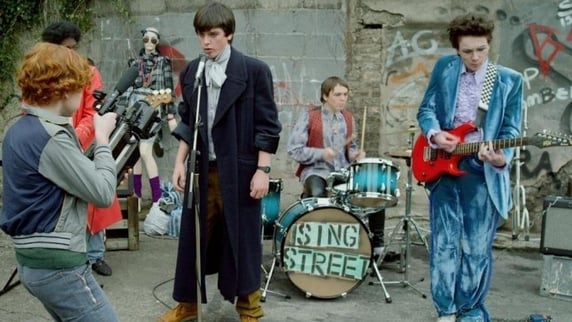 Your new favourite band...
In selecting Sing Street for its 21 Best Films of Sundance 2016 list, Variety said that director John Carney had firmly established himself "as the master of the modern musical with his latest intimate dazzler, maybe his best yet".
The trade daily's Geoff Berkshire praised the breakout performances from Ferdia Walsh-Peelo and Lucy Boynton, and said Jack Reynor stole every scene as Conor's supportive older brother Brendan. "Carney knows how to send audiences out of the theater drunk in love," he added.
Filmed in Dublin, Love & Friendship is director Whit Stillman's adaptation of Jane Austen's novella Lady Susan. It reunites his The Last Days of Disco stars Kate Beckinsale and Chloe Sevigny and also stars Stephen Fry. 
Variety said that Whit Stillman and Jane Austen are "a match made in costume-drama heaven in this sparkling adaptation" and described newcomer Tom Bennett's performance as "brilliant". "You've never seen Austen played at quite this speed, or at such a consistent level of hilarity," said critic Justin Chang.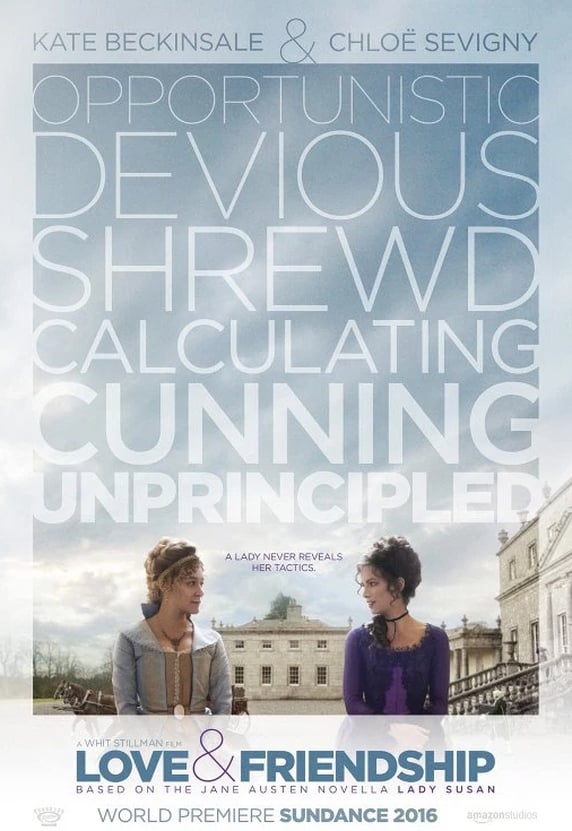 Both Sing Street and Love & Friendship received their world premieres at Sundance. Sing Street is the opening gala screening at this year's Audi Dublin International Film Festival, which runs from February 18 to 29. It goes on general release on March 18. Love & Friendship is due for release in September.