Irish actress and writer Amy Huberman has put the finishing touches to her first movie script and admitted writing the script was stressful.
The 36-year-old star said she is delighted to have the bulk of the work done and dusted and is looking forward to pitching the idea to film directors.
Bolt, which is described as a "warm and witty" screenplay is based on Hiberman's 2012 bestseller, I Wished for You and centres on a young woman who deserts her husband in a bid to escape the responsibilities of being an adult.
"I have started the new year with auditions and writing, because we really want to bring Bolt to the next level," Amy told the Herald.
"We have put so much energy and resources into it, but it's been fun – as well as a massive amount of stress," she said.
The film is being produced by Irish production company Treasure Entertainment which made 2013 comedy The Stag in which Huberman starred as bride-to-be Ruth.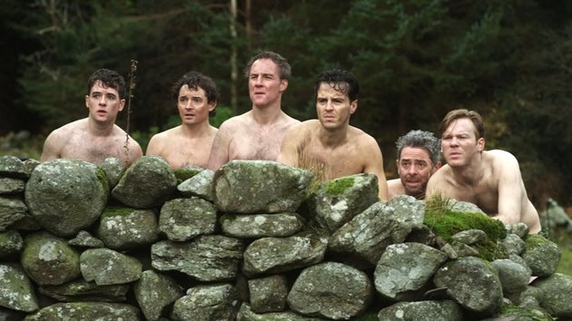 Huberman admitted that she wrote the majority of the script late at night leaving her husband Brian O'Driscoll on early morning daddy duty.
"I love writing at night and then catching up on sleep the following day. I find I'm most creative at night," she said.
"I did that (when I was writing Bolt) and Brian was very good getting up at the crack of dawn. Writing a script is very different from writing a book," she said. "The book is a tangible thing; you know it will be out in six months time.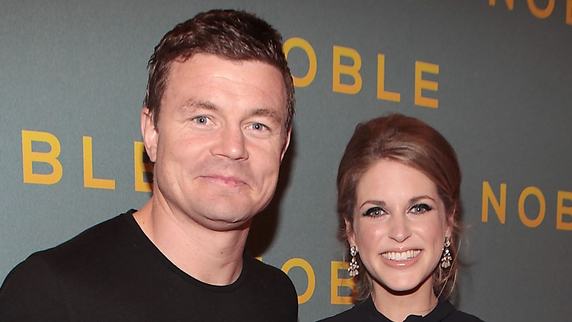 Brian O'Driscoll and Amy Huberman
"As an actress I'm used to things not working out [in the film industry]. It might happen, it might not, but writing a screenplay is something I always thought I would do."
Bolt has a €2 million budget with €20,000 secured from the Irish Film Board.