Tom Hardy has revealed that Sean Penn was originally cast to play his role in The Revenant, with Hardy coming on board following Penn's departure due to scheduling conflicts.
Hardy, whose performance has landed him an Oscar nomination, plays John Fitzgerald in the film but the role was originally intended for two-time Academy Award winner Penn.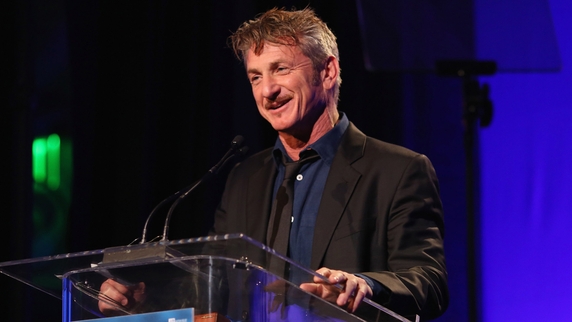 Sean Penn
"Leo (DiCaprio) called me up because Sean Penn initially was to play Fitzgerald," Hardy told De Pelicula. "Then [Penn] was unavailable. I was going to be doing Splinter Cell. Leo called me up and said, 'I'm doing this film with Alejandro (Inarritu). It's really cool.
"He said, 'you need to read it before you go off and do this other film, why don't you take a read and see if it's something you're interested in because we need to find somebody'. And I read it and I was like 'yeah, ok' and then I met Alejandro and we talked."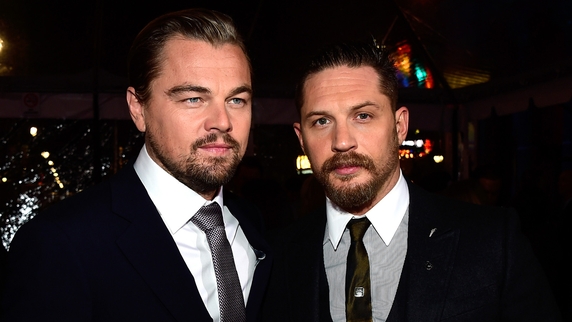 Leonardo DiCaprio and Tom Hardy previously worked together on Inception
The Revenant has been nominated for 12 Oscars altogether including Best Picture, Best Director, Best Actor for DiCaprio and Best Supporting Actor for Hardy.
Splinter Cell was to be directed by Edge of Tomorrow and Mr. and Mrs. Smith director Doug Liman, but he has since departed the project along with Hardy. The film, which is based on the Tom Clancy novel of the same name, is currently in development.
Check out our interviews with The Revenant stars Domhnall Gleeson and Will Poulter, and director Alejandro G. Inarritu by clicking the video links.