Massive Attack have reunited with Tricky for their first new music in five years with an album due later this year. 
The Bristol band, who played two sold-out gigs in Dublin last week, released the Ritual Spirit EP on Thursday and it also features collaborations with Roots Manuva, Scottish hip hop trio and Mercury Prize winners Young Fathers, and newcomer Azekel.
The EP was written and produced by Robert del Naja and long-term studio collaborator Euan Dickinson. A second Massive Attack EP, written and co-produced by Daddy G, will be released in the spring, with an album to follow later in the year.
Ritual Spirit EP track list:
Dead Editors (Massive Attack & Roots Manuva)
Ritual Spirit (Massive Attack & Azekel)
Voodoo In My Blood (Massive Attack & Young Fathers)
Take It There (Massive Attack, Tricky & 3D)
To mark the EP release, Massive premiered a brand new video for Take It There. Directed by Hiro Murai and starring Oscar-nominated actor John Hawkes, who has previously appeared in TV shows Lost and Eastbound and Down.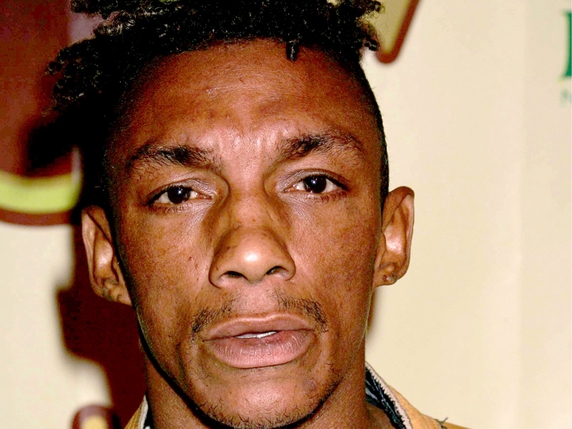 Tricky reunites with Massive Attack 
The release of the Ritual Spirit follows last week's launch of Massive Attack's Fantom app. Developed by a team including del Naja, Fantom is described as "a sensory music player that remixes and reforms songs uniquely using a variety of environmental variables including location, movement, time of day, heartbeat and the integral moving image camera." More information on Fantom can be found here. 
Massive are currently touring the UK and Europe. The new live show is designed by Robert del Naja and long time visual collaborators United Visual Artists, with support coming from Young Fathers.