British actor Joseph Fiennes is to play Michael Jackson in a new comedy-drama about the road trip the pop icon allegedly took with Elizabeth Taylor and Marlon Brando in the wake of the September 11 attacks in the US. 
The Sky Arts programme will see Fiennes joined by The West Wing star Stockard Channing as Elizabeth Taylor and X-Men star Brian Cox as Marlon Brando.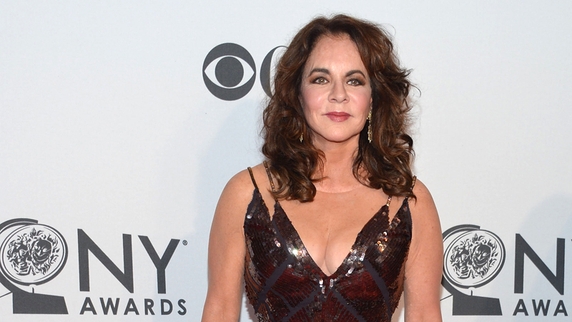 Channing - To play Elizabeth Taylor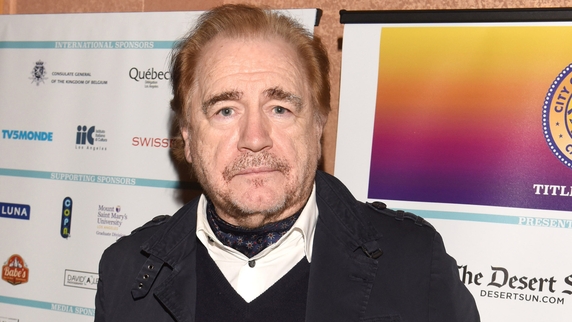 Cox - To play Marlon Brando
The disputed road trip story first appeared in a Vanity Fair article in May 2011 entitled Liz Taylor, Michael Jackson, and Marlon Brando Star in... Escape from New York!.
It claimed that Jackson invited the screen icons to his September 2001 concert in New York's Madison Square Garden and when the three friends were then unable to fly due to the air travel shutdown, they rented a car to get back home to California.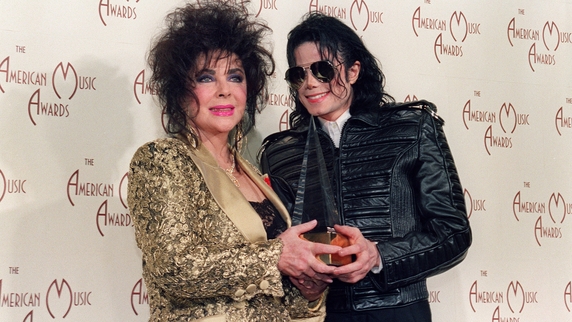 Taylor and Jackson at the American Music Awards in 1993
"They actually got as far as Ohio - all three of them, in a car they drove themselves," claimed a former employee of Jackson's. It was alleged in the article that Brando upset his travelling companions by requesting numerous stops at fast food outlets en route.
However, one of Taylor's assistants disputed the story, saying his boss stayed in New York and visited Ground Zero and a church. 
Taylor died in March 2011 and was pre-deceased by Jackson in June 2009 and Brando in July 2004.
Speaking to entertainment website WENN about his latest "challenge", Fiennes said: "It's a lovely thing about Michael's relationship with Liz Taylor and Marlon Brando. 
"It's a fun, light-hearted, tongue-in-cheek road trip of what celebrity of that kind is like. But also it's rather beautiful and poignant about their relationships as well."