Doctor Foster (10.15pm RTÉ One) stars Suranne Jones (who has been in Coronation Street) as a wife who refuses to play the victim role when her husband is unfaithful.The Works Presents... ( 11.15pm RTÉ One) features Lenny Abrahamson, while My Father and the Man in Black (12.10am Sky Arts) is a revealing documentary on Johnny +Cash.
Doctor Foster, 10.15pm, RTÉ One
This has already been a huge hit with viewers and critics in the UK. GP Gemma Foster (Suranne Jones, Coronation Street) has her life torn apart when she investigates whether her property developer husband Simon (Bertie Carvel) is harbouring a dark secret - it turns out, in fact, that he is sleeping with a friend's daughter. The unfolding series explores how Doctor Foster handles this knowledge and how she resists being cast in the victim role.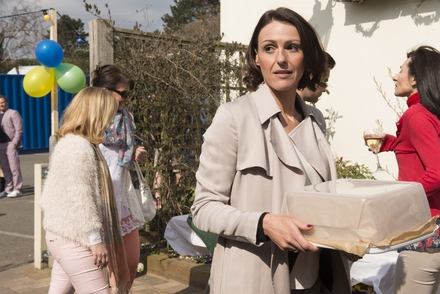 Suranne Jones
The Works Presents . . . 11.15pm, RTÉ One
This week, John Kelly meets the Irish film director of the moment, Lenny Abrahamson, director of the Oscar-nominated Room. Based on the book of the same name by Irish author Emma Donoghue, the film stars Brie Larson and Jacob Tremblay as a mother and son who live in captivity. Lenny talks about his own childhood in Dublin and his family's eastern European Jewish background. He also elaborates on the link between Laurel and Hardy and the lead characters in his film, Adam and Paul and about directing Pat Shortt in Garage and about Michael Fassbender's famous mask in Frank.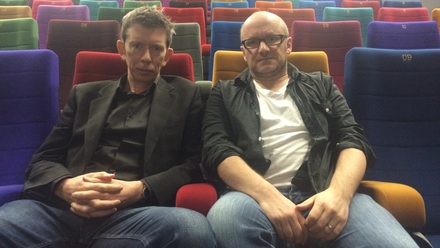 When Lenny met John
My Father and the Man in Black, 12.10am Sky Arts
Jonathan Holiff, the son of Johnny Cash's manager Saul Holiff, reveals the less-publicised aspect of Johnny Cash as he uncovers hundreds of their personal letters and secret audio diaries. Following his father's suicide, director Holiff discovered the letters and audio diaries, including recorded phone calls with Johnny Cash during his pill-fuelled 1960s and those triumphant gigs at Folsom and San Quentin. There was also much contact around the time of his marriage to June Carter and his born-again Christian phase in the early 1970s. At one point, Johnny was so off the rails that his actions led to a huge forest fire in California. His subsequent tour was cancelled and Holiff senior spent an entire year fighting a law suit afterwards.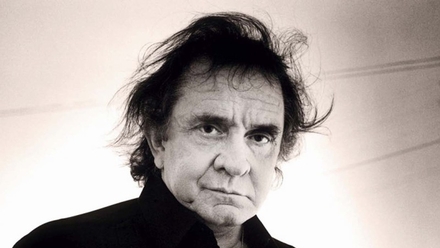 Click
here
for TEN's full, all-channel TV listings