Cranberries singer Dolores O'Riordan will be sentenced next month for an alleged air rage incident during which she head-butted and spat at a Garda. 
The multi-million selling artist pleaded guilty last month after being arrested at Shannon Airport in November 2014 after a disturbance on a transatlantic flight.
Ms O'Riordan, who has since been diagnosed as suffering from bipolar disorder, admitted four offences including assault and obstructing a Garda during the incident following a flight from New York's JFK airport.
During her arrest the singer told officers that she was an "icon" and the "Queen of Limerick". The court heard she accused a Garda officer of groping her and sexually assaulting her during the arrest, a claim which was later retracted.
Today at Ennis District Court, Judge Patrick Durcan said that "the court's judgement is ready" and would be handed down on February 24.
O'Riordan was not in court after being excused by the judge at the previous hearing in December.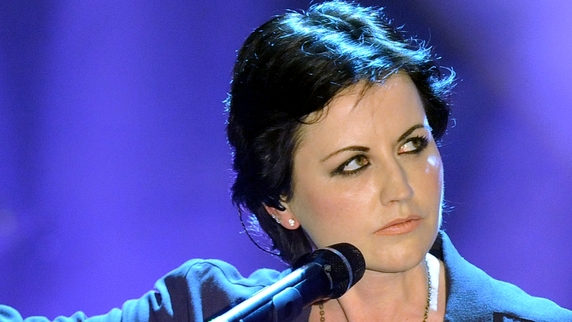 At an earlier hearing the 44-year-old singer was ordered by Judge Durcan to write letters of apology to all those affected in the incident while he considered sentencing.

A number of medical reports were given to the judge last month with the court told that medics have suggested the singer was suffering hypomania, sleep deprivation and paranoia, at the time of the incident.
O'Riordan, who lives in New York, had separated from her husband Don Burton in the months before her arrest.