Saoirse Ronan, Hozier and Rory McIlroy have all been named in the entertainment category in the first Top 30 Under 30 Europe list, compiled by US business magazine Forbes.
It's no surprise that 21-year-old Ronan, who hails from Co Carlow, has made it onto the list. The Oscar-nominated actress is currently the toast of Hollywood following her stellar performance in Irish movie Brooklyn which has received umpteen nominations this awards season. 
This is Ronan's second Oscar nomination, having received a Best Supporting Actress nod in 2008 for her performance in Atonement. Speaking to RTÉ TEN, Ronan revealed that she almost missed the news of her Best Actress nomination for Brooklyn last week.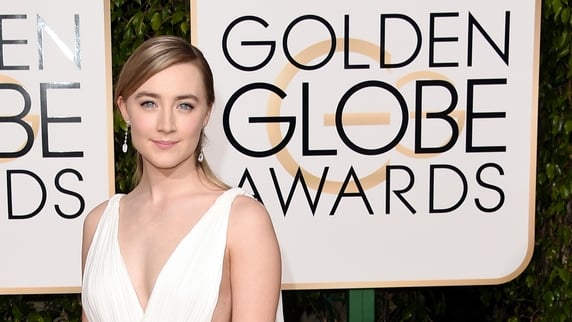 She said: "I actually had the best night's sleep I've had in days because I've been a bit jet-lagged. I was in LA doing press; I got back to New York and [had] terrible jet lag so I was finally getting to sleep. I went into a really deep sleep, which was a bit weird considering what was going on...".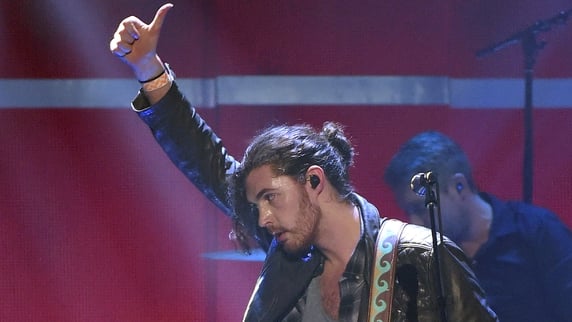 Twenty-five-year-old Wicklow man Hozier represents Irish music on the list, and it's no wonder. He had a slew of hits across Europe and America in 2015, with his eponymous debut album reaching platinum status in many countries around the world.
Speaking to RTÉ, the chart-topping singer-songwriter said he hopes his next album lives up to the success and popularity of his debut record. He added that he would like to explore a different sound.
"It is a little bit daunting because it was a commercial success that I did not expect. No matter what decisions I make some of the audience of this album might follow on with me and some won't. I think all I can do is trust my instincts as I did the first time 'round and just be true to myself," he said.
Also included on the list is Northern Irish golfer Rory McIlroy who was recently awarded the European Tour Golfer of the Year Award for the third time.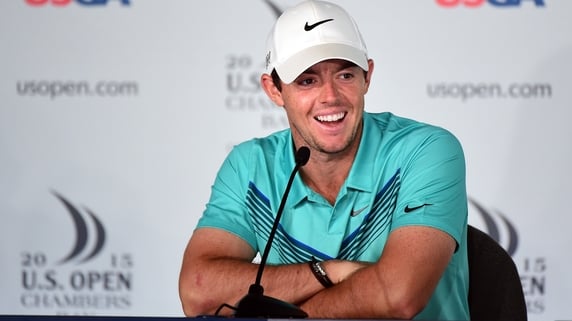 The 26-year-old sports star is only the seventh player in European Tour history to be crowned European number one in consecutive campaigns.
"It is a huge honour for me to be named European Tour Golfer of the Year again," said McIlroy.
"I feel very proud to have won this prestigious award for the third time - it is always special, no matter how often, to be recognised this way."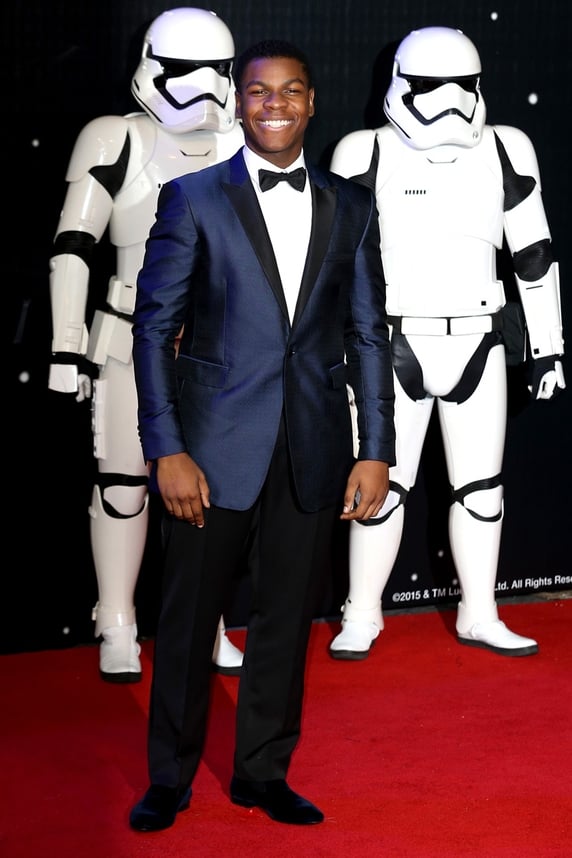 Star Wars actor John Boyega, singer Adele and actress Emma Watson were also named by Forbes among the 30 most influential Europeans in the entertainment industry.
Boyega, 23, said he decided to pursue his acting dream as a young teenager after discovering people "get paid for playing other people".
He said: "I just embarked on a journey of training and meeting new people, and I found myself going up for professional auditions, and I always wanted to do it, so it felt organic.
"When I found out about the reality of the acting industry... I was just like, 'Do you know what, I'm just going to go for it anyway'."
The Forbes list entries were vetted by TV personality Kelly Osbourne, athlete and philanthropist Kelly Holmes and PR guru Alan Edwards.
Those listed have been recognised for their game-changing leadership, innovation in their field, and likelihood of changing the entertainment industry in the next half-century.
The full list features 300 young innovators and entrepreneurs from across 10 categories, including the arts, industry and technology.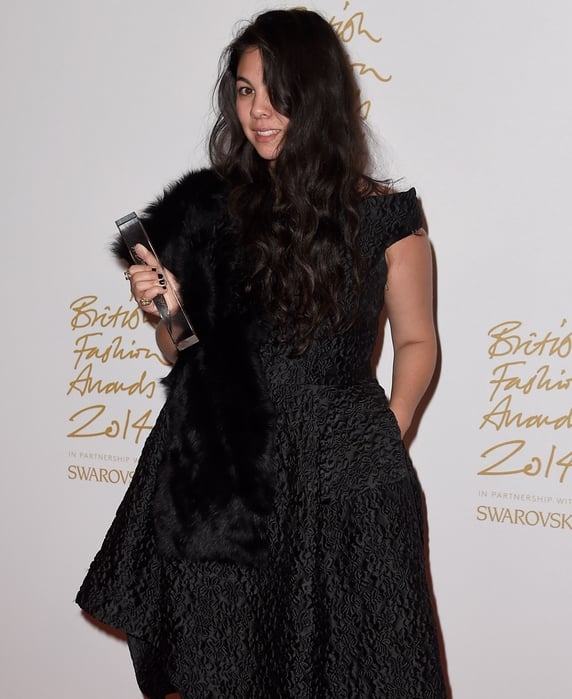 Dublin-born designer Simone Rocha, who has had a meteoric rise in the highly-competitive world of fashion since debuting at London Fashion Week in September 2010, was named on the 30 under 30 Arts and Style List. 
The 29-year-old fashionista has won several coveted awards including the New Designer of the Year Award at the Elle Style Awards, the Emerging Womenswear Designer award at the British Fashion Awards in 2013 and the Young Designer of the Year honour at the Harper's Bazaar Women of the Year Awards in 2014. A highly successful collaboration with the premium US denim label J Brand in late 2014 brought her further exposure worldwide.