Nora-Jane Noone, one of the stars of the Oscar-nominated Brooklyn, has joined the cast of a new thriller called The Deep End.
US film trade publication Deadline.com, which broke the news of Noone's casting, says she will star opposite The Royals and Home and Away actress Alexandra Park in the film from writer-director Matt Eskandari (Game of Assassins).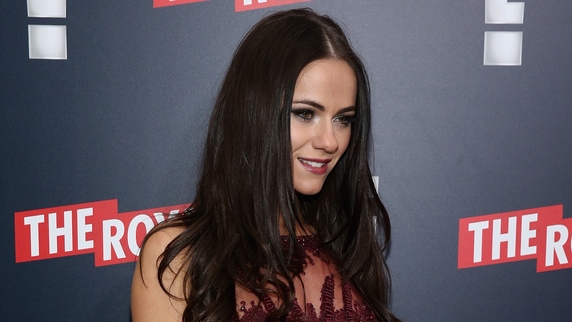 Noone's co-star in The Deep End, Alexandra Park
The Deep End tells the story of two sisters trapped under the fibreglass cover in a swimming pool.
Noone, who hails from Galway, played Sheila in Brooklyn. The John Crowley-directed romantic drama was nominated for three Oscars on Thursday: Best Film, Best Actress for Saoirse Ronan and Best Adapted Screenplay for Nick Hornby.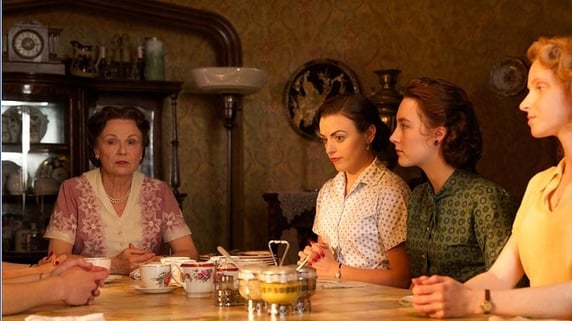 Noone (centre) in Brooklyn with co-stars (L-R) Julie Walters, Saoirse Ronan and Jenn Murray
Noone's other credits include The Magdalene Sisters, The Descent, Deception and the Jack Taylor detective series.