How to Get Away with Murder returns at 10.35pm on RTÉ 2, while there's a repeat of a profile of The Smiths on TG4's Guth series. Brian Pern: 45 Years of Prog and Roll revisits - and updates - some scary 1970s trips. That's at 10.00pm on BBC 4
How to Get Away with Murder, 10.35pm RTÉ2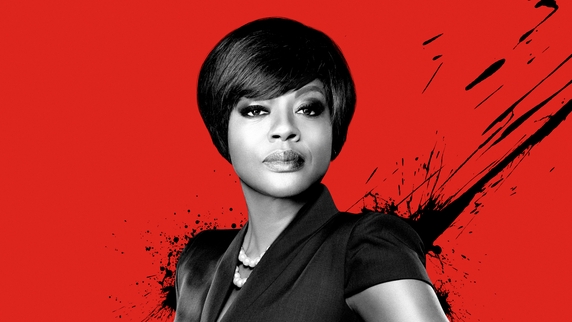 In this fine series which resumes tonight, Annalise and her students must move on with their lives as though nothing has happened. But the students are still reeling over Rebecca's disappearance. Only Annalise and Frank know that Rebecca was murdered and the two are determined to find out who killed her. Meanwhile, Annalise decides she wants to take on a new client, a brother and sister who are accused of killing their parents. And an old friend surprises Annalise at home and teaches her a valuable lesson.
Brian Pern: 45 Years of Prog and Roll, 10.00pm BBC Four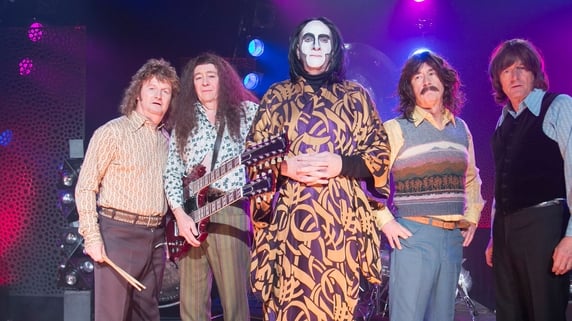 This year, Brian Pern celebrates 45 years in rock and roll. To mark the occasion, award-winning documentary maker Rhys Thomas OBE and BBC Four have been granted exclusive access to a year in the life of Brian. That's how you now have this unique three-part series destined to become the greatest rock documentary series ever made since Brian Pern: A Life In Rock and The Life Of Rock With Brian Pern. After a year out of the public eye following his heart attack, Brian (Simon Day) is making a major comeback and has allowed award-winning film maker Rhys Thomas (played by himself) access all areas. Brian is appearing on Desert Island Discs and at the Isle of Wight Festival, he has a new album, a new look and a new wife who is half his age. Taking her advice, Brian sacks his picky manager by fax and lets her take over. She quickly says yes to every offer going, including an appearance at the Thotch Convention Cruise with its annoying fan club president.
The Smiths: Guth, 10.00pm TG4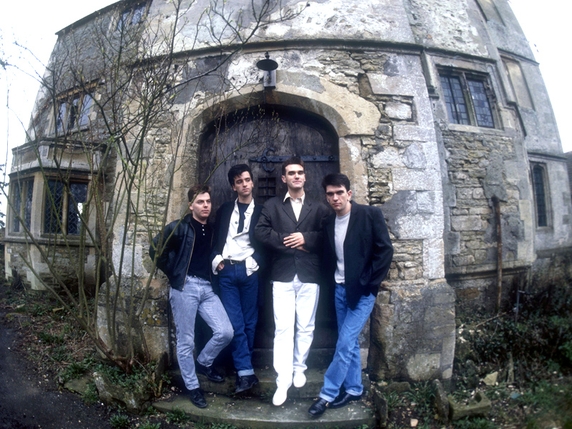 Another chance to see this captivating documentary on a band whose line-up contained the sons of Irish immigrants. The Smiths created songs that struck a chord with a generation of listeners between 1982 and 1987. Steven Morrissey, Johnny Marr and Mike Joyce were the sons of men and women who left Ireland in the 1950s, Andy Rourke's father had left Ireland a generation earlier. They were strongly aware of their Irish roots and this was evident in Morrissey's song Irish Blood English Heart. This documentary explores what it would have been like being of Irish descent in Manchester, England as they were growing up and how this might have influenced the band's creativity.