Irish star Eve Hewson, who is the daughter of U2 frontman Bono and Ali Hewson, has said she is looking forward to putting her own stamp on Maid Marion in director Otto Bathurst's movie adaptation of Robin Hood.
The actress will appear alongside Kingsman: The Secret Service's Taron Egerton in the "gritty revisionist take" retelling of the Robin Hood legend and said she is "excited" to take on the leading role.
Speaking to Total Film magazine, the 24-year-old Dubliner said: "I read with Taron and he's incredible. "Marian was a pioneer. All I can really say is I'm excited to give it a crack and I think it's going to be a new take on the role."
Egerton will play Robin as he arrives back from the Crusades and begins to recruit his band of Merry Men when he discovers corruption across Sherwood Forest and Nottingham.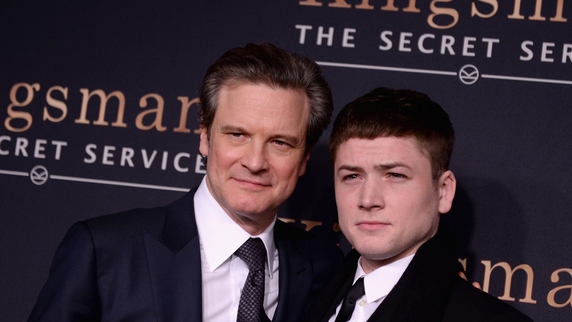 Taron Egerton starred in 2014's Kingsman: The Secret Service alongside Colin Firth
Otto Bathurst (Peaky Blinders) will direct from a script by Joby Harold, with production slated to begin on Robin Hood: Origins in the next few months.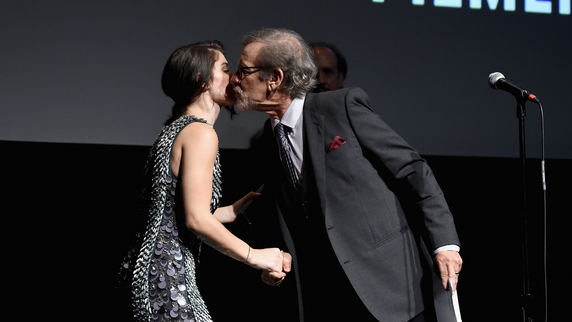 Eve Hewson recently featured in Steven Spielberg's Bridge of Spies
Hewson last starred in Steven Spielberg's blockbuster Bridge of Spies, in which she played Tom Hanks' character's daughter - an experience which she admits she will never forget.
"I was pretty shaky on my first day but Steven will chat to you like a normal human being, even though you're staring at him going, 'Oh my God, that's Steven Spielberg!'" she said. "And for Tom, it's his living room. He feels very comfortable," she added.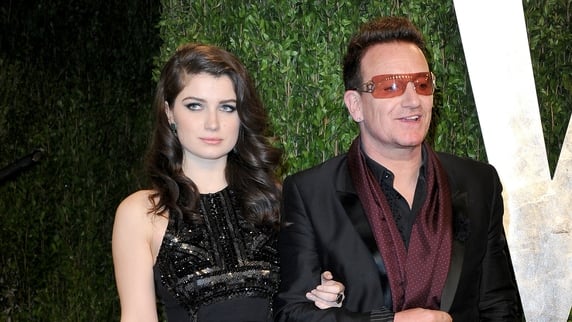 Eve said she didn't inherit her dad's vocal talent
When asked if she could ever see herself delving into the world of musicals or even singing for a role, Hewson said that she didn't inherit her father's vocal talent.
"I did not inherit the singing which is probably good for my ego because I would have loved to have been a pop star," she said. "But I did grow up playing the drums and guitar," she said.
Eve Hewson broke into the industry in 2011's This Must Be The Place, which starred Sean Penn as a burnt-out rock star, and went on to star in Steven Soderbergh's TV series The Knick in 2014.