Toy and game manufacturers Hasbro have relented to demands from Star Wars fans by announcing that an upcoming version of its official Monopoly tie-in game will include Rey.
Fans were up in arms after Daisy Ridley's protagonist – a key character in the film - was missing from the official Force Awakens merchandise, prompting another outing for the "#WheresRey" hashtag.
This version of the classic board game features four player tokens representing John Boyega's Finn, Mark Hamill's Luke Skywalker, Adam Driver's Kylo Ren and Darth Vader (who died in Return of the Jedi in 1983!), despite Ray's central role in the JJ Abrams' film. The Millennium Falcon toy was also released without Rey.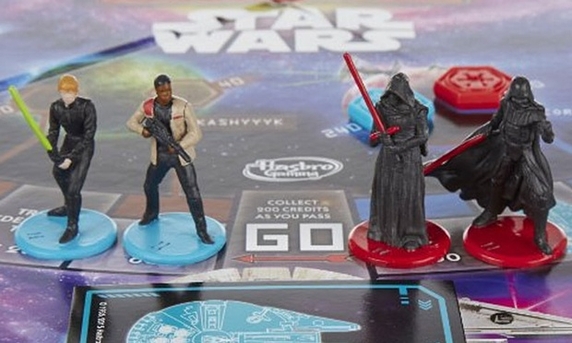 One mother posted on twitter that her young daughter had written a letter to the toy company to complain about Rey's absence.
This 8-year-old girl is more badass than I can ever hope to be. #WheresRey pic.twitter.com/cCBqOu1KXG

— Cassidee Moser (@CassideeMoser) January 4, 2016
Other fans were equally outraged at the apparent sexism.
#wheresrey can't find her at the @disney store either... pic.twitter.com/FISrUDZizw

— Amanda Nally (@acnally) December 28, 2015
Rey is the new pilot of the millennium falcon, but the soccer ball gets more love. Come on #StarWars #WheresRey pic.twitter.com/YK34eA3xYf

— Alex M Langenfeld (@CorporateMalice) December 29, 2015
Well, I mean, why would Rey be in the monopoly edition for the film she is the heroine of? Madness! #WheresRey pic.twitter.com/Xy2oqkDBkt

— Femmes in the Fridge (@FemmesinFridges) January 2, 2016
#WheresRey? Not in #TheForceAwakens Monopoly game. #StarWars https://t.co/w5OSDmxUC9 pic.twitter.com/My0RmO2ouR

— Nerdist (@nerdist) January 5, 2016
Hasbro has now said of the backlash: "We love your passion for Rey, and are happy to share that we will be including her in the Monopoly: Star Wars game, available later this year."
The company previously claimed that Rey was not included in the game's original release last September was deliberate – in order to avoid potential spoilers about her role in the film.
However when Star Wars released the first official poster in October Rey was given huge prominence.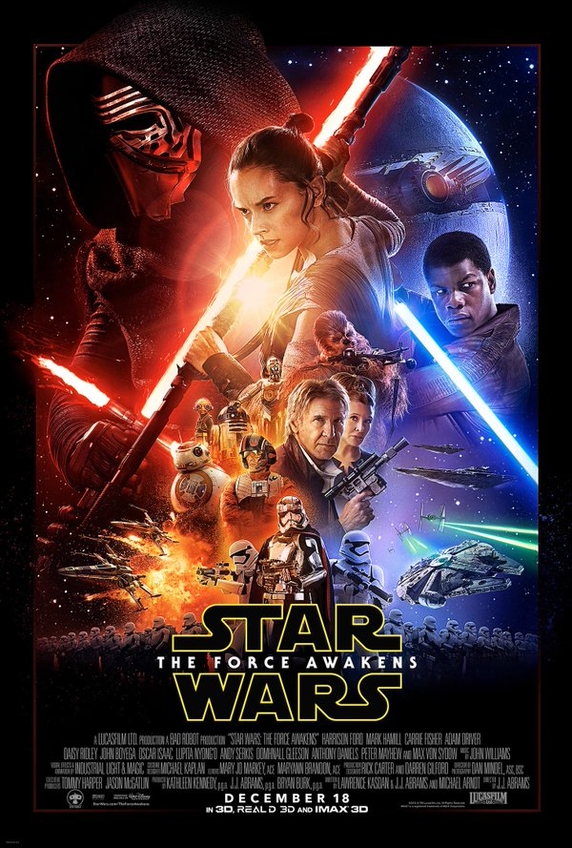 Other films have been criticised recently for not featuring its female stars. The Black Widow was absent from much of its Avengers merchandise last year, while Gamora was also taken off Guardians Of The Galaxy T-shirts.