HBO has confirmed that Girls, Lena Dunham's critically acclaimed comedy show, will come to an end after its sixth season in 2017.
Dunham, the show's writer, executive producer and star, said of the news: "The freedom and support that HBO has given Jenni [Konner], Judd [Apatow] and me is something rare and beautiful. The commitment and originality of our actors has been stunning, and our crew is truly my family. I conceived of Girls when I was 23 and now I'm nearly 30.
"The show has quite perfectly spanned my 20s, the period of time that it's about - and so it feels like the right time to wrap our story up.
"We look forward to creating a sixth season that will honor our amazing cast, crew and fans. And in the Girls universe, nothing ever ends too neatly."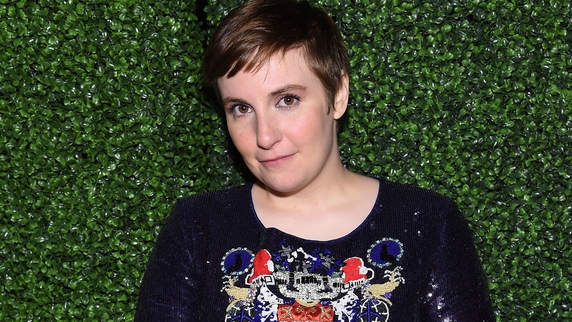 HBO programming president Michael Lombardo said: "Lena Dunham and her brilliant collaborators, including Judd Apatow and Jenni Konner, have given HBO a signature series of rare wit and intelligence.
"They are exceptional talents, and I can't wait to see what Lena, Jenni and Judd have in store for the final seasons of this unique show, and look forward to working with them on future projects."
The highly-anticipated fifth series of the show, which also stars Allison Williams, Jemima Kirke, Zosia Mamet and Adam Driver, will air on HBO in the US from February 21.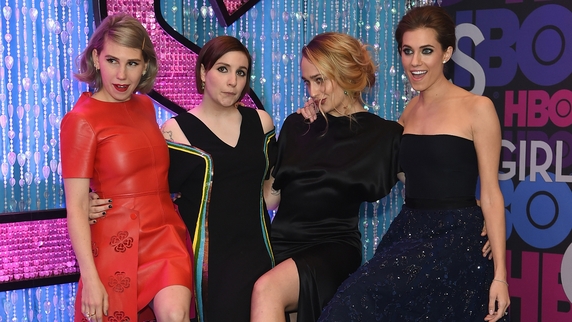 Season five picks up after the six-months time jump of the season four finale, which saw Hannah (Dunham) in a new relationship and Shosh (Mamet) living in Japan.