Star Trek legend William Shatner has dismissed rumours about a cameo appearance in this summer's big screen adventure Star Trek Beyond.
Fans had been hoping that the franchise's 50th anniversary would see Shatner on screen alongside the young Captain Kirk, played by Chris Pine. 
But in an interview with SFX Magazine, the veteran actor said there "was never a conversation". 
"It would have been interesting to see what their fertile imaginations could have done with somebody who is 20 years older than when Captain Kirk died [in the 1994 film Star Trek: Generations] and how they would have explained the difference in appearance," he continued. "But that never came up."
Shatner mused that the makers of the film must have thought at some stage about a Kirk cameo but stressed he "never had a substantial conversation about replaying the role".
In 2014, Shatner was quoted as saying he was open to reprising his role if the part was "meaningful". Reports at the time suggested that he could be reunited in a scene with his Star Trek colleague Leonard Nimoy. However, Simon Pegg and Doug Jung began writing a brand new script for the movie in 2015 and in February of that year Nimoy passed away at the age of 83. 
Star Trek Beyond is released in cinemas on July 22.
The film is directed by Fast & Furious helmer Justin Lin and sees Zachary Quinto, Zoe Saldana, Karl Urban, Simon Pegg, John Cho and Anton Yelchin reprising their roles alongside Pine, with Luther star Idris Elba also joining the cast.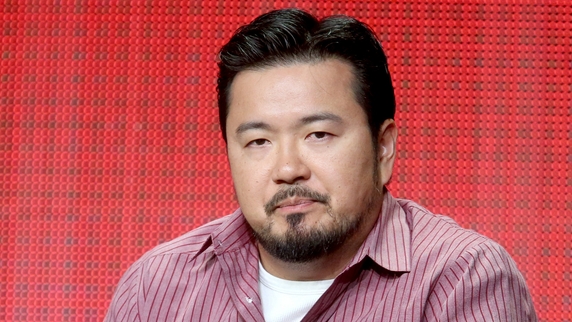 Justin Lin - In the director's chair