Brie Larson, John Boyega, Dakota Johnson, Taron Egerton and Bel Powley have been shortlisted for this year's BAFTA Rising star award, which has previously been won by James McEvoy, Kristen Stewart and Tom Hardy.
The accolades for Brie Larson, who stars in Irish movie Room, keep rolling in. The latest being a nomination for the prestigious Rising Star Award at this year's BAFTAs.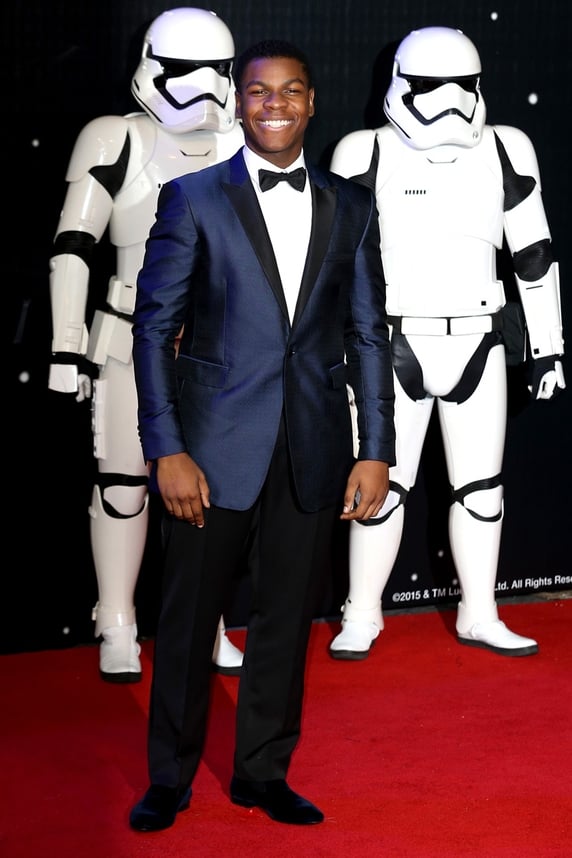 John Boyega
Joining the 26-year-old American-born actress on the shortlist is Star Wars actor John Boyega, Fifty Shades of Grey star Dakota Johnson, Kingsman: The Secret Service Welsh actor Taron Egerton and completing the list is Bel Powley, who starred in coming-of-age drama The Diary Of A Teenage Girl.
Larson, has been lauded with critical praise for her portrayal of a woman in Room who was held captive for seven years and then escapes with her son and has to learn how to rejoin the outside world.
Larson also starred alongside comedian Amy Schumer in Trainwreck.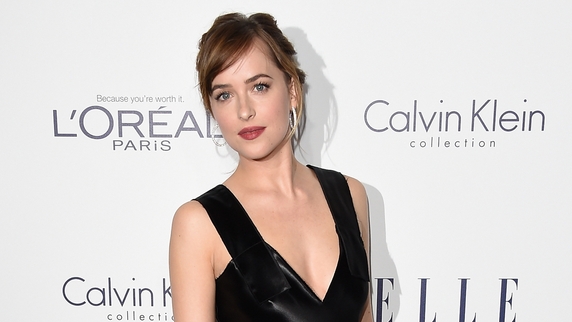 Dakota Johnson
The nominees for the Rising Star Award were chosen by a panel that included Broadchurch's Olivia Colman and TV personality Jonathan Ross.
It is the only award at the BAFTA award that is voted for by the British public. The winner will be announced at the star-studded ceremony on February 14.
The full list of BAFTA nominations are due to be announced on Friday.