Oscar-winning actor Eddie Redmayne has confessed he was "desperate" to be part of Harry Potter and thinks it's "outrageous" he never got the call.
However the red-haired star is finally getting the chance to be part of the wizarding world with his starring role in Fantastic Beasts And Where To Find Them.
Redmayne plays writer Newt Scamander in the adaptation of JK Rowling's book, which is set 70 years before the Harry Potter series begins.
Speaking on ITV's Lorraine this morning 33-year-old Redmayne said: "For years I was always like, in the Harry Potter films, there was a whole ginger family, and I never got an audition. And I was like, come on, it's outrageous!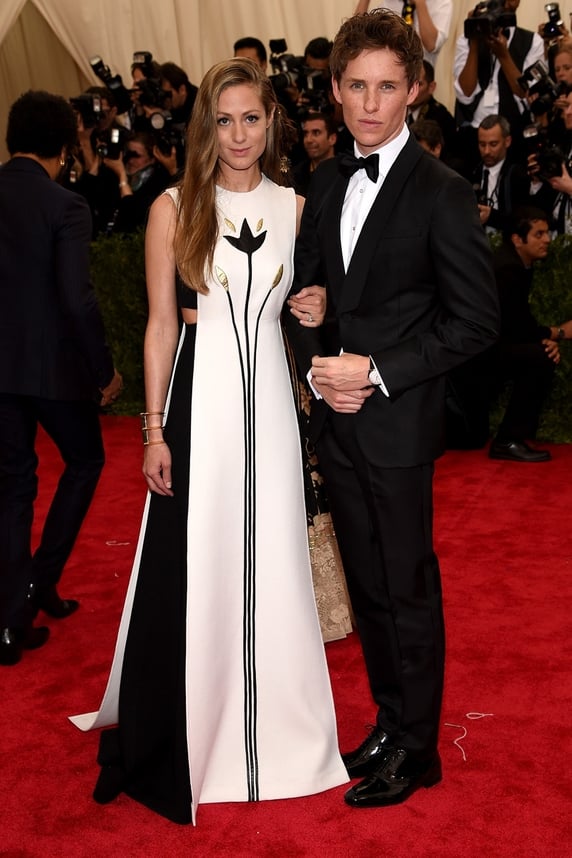 Eddie Redmayne with his wife, Hannah Bagshawe
"So I was desperate. Every actor in England was in the Harry Potter films, but I never got the call. Now I'm having my moment."
Redmayne is tipped for success at this Sunday's Golden Globes for his role in The Danish Girl, in which he stars as Lili Elbe - one of the first known transgender women to receive sex reassignment surgery.
Asked whether he took his work home with him, he said: "I'm not like a method actor or anything, I always think that I'm quite good at going home and being totally normal and everything. But you'll have to ask my wife."
Redmayne and public relations executive Hannah Bagshawe wed in December 2014. The couple are expecting their first child this summer.