Spanish film director Pedro Almodóvar originally intended calling his forthcoming film Silence, but he has thought better of that title to avoid confusion with Scorsese's forthcoming movie of the same name.
Like many another film from the Spanish auteur, his new opus, Julieta, deals with "a woman in trouble." 
Silence, according to the director, is the principal component of any woman's emotional trauma. His character Julieta is played at two different periods by Adriana Uguarte and Emma Suárez.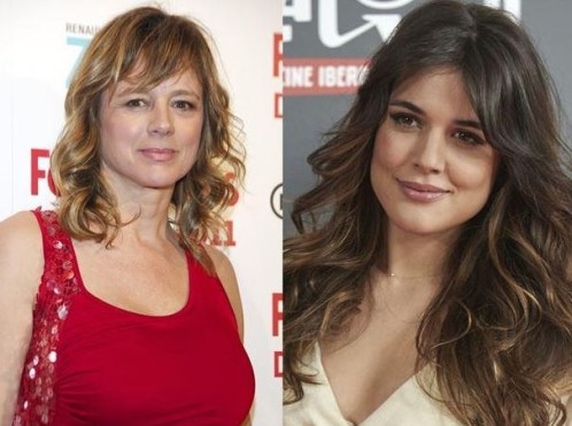 Emma Suárez and Adriana Uguarte
"It's a return to the cinema of women, of great female protagonists, and it's a hard-hitting drama, which excites me," says Almodóvar.
Meanwhile, the new film by Martin Scorsese is based on the award-winning 1966 novel by Japanese author Shusaku Endo. Endo's masterpiece has been filmed on two previous occasions, by Japanese director Masahiro Shinoda in 1971 and by the Portuguese director João Mário Grilo in 1996, then entitled The Eyes of Asia.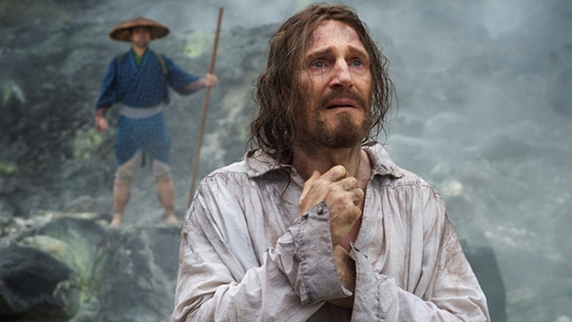 Liam Neeson in Silence
The film is based on the true story of a 17th-century Christian missionary in Japan, played by Liam Neeson. The missionary is forced to recant his faith.
Two fellow priests, played by Adam Driver and Andrew Garfield, search for their fellow priest and end up undergoing the same tough choice in the matter of faith.