Irish movies Room and Brooklyn have continued their run of good form and have now been included in a list of front-runners for Oscar glory.
The Hollywood Reporter has tipped both movies for a possible Best Picture nomination, along with Spotlight, The Martian, The Big Short, Bridge of Spies, Carol, The Revenant, Straight Outta Compton, and Star Wars: The Force Awakens.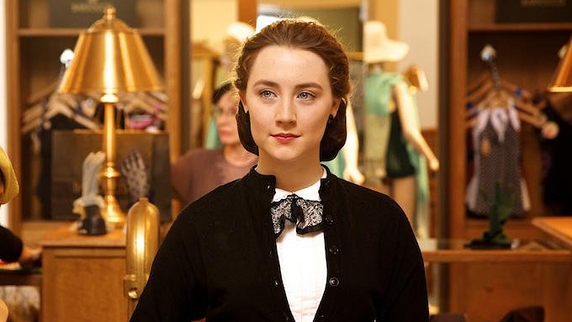 It also says that both Saoirse Ronan and Brie Larson look almost certain to receive a nomination for Best Actress award, for their roles in Brooklyn and Room respectively.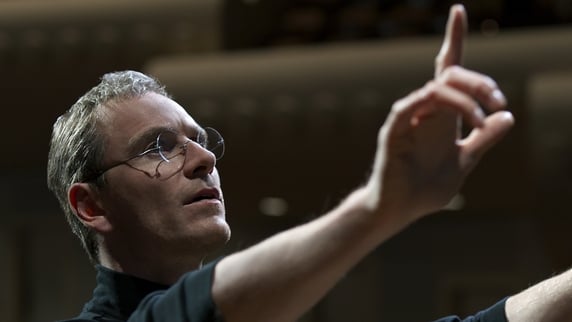 Michael Fassbender is also named as a front-runner is the Best Actor category for his role in Steve Jobs, while Jacob Tremblay is also considered in with a good shout in the Best Supporting Actor category for his role as the little boy held in captivity in Room.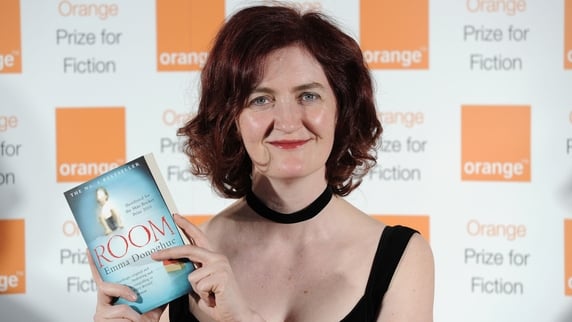 Among the other predictions from Scott Feinberg, a veteran writer with the publication, are nods for Best Adapted Screenplay for both Irish movies for Emma Donoghue, who wrote the screenplay for Room based on her novel of the same name, and Nick Hornby who adapted the script for Brooklyn from Colm Toibín's novel.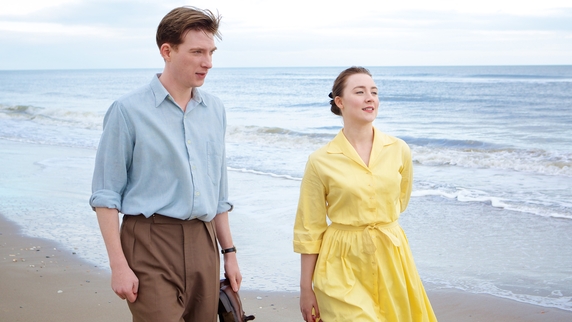 For Best Costume Design, among the front-runners, he lists Odile Dick-Mireaux for Brooklyn. 
Feinberg has been forecasting awards since 2001 and, according to the Hollywood Reporter, "has the strongest track record of all pundits doing so."
Meanwhile Rolling Stone has named Brooklyn among it's top ten movies of 2015. The magazine was full of praise and asked "Can a movie romance charm its way to greatness? This one can". 
Much credit to director John Crowley and screenwriter Nick Hornby for keeping sappy out of this tale of an Irish girl coming to America in 1951. Saoirse Ronan, 21, illuminates every frame. She's an enchantress.