Eddie Redmayne, who stars in the upcoming release The Danish Girl, has said wants to be "an ally" instead of "talking for" the transgender community.
The Oscar winning actor plays Lili Elbe, a transgender woman who was one of the first recipients of sex reassignment surgery.
During an appearing on The Graham Norton Show, Redmayne said: "It's been 15 years in the making and has come out at time when there has been such a shift in these issues coming to the mainstream.
"The story is so beautiful and the people from the trans community I met in preparing for the part were incredibly generous. It has been a privilege and, while not in any way talking for the community, I'm trying to learn to be an ally."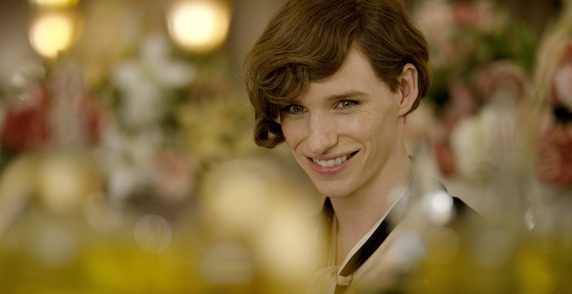 The actor has previously revealed that he went out as Lili on the streets of Copenhagen between filming.
He told Graham that "I was trying to get all sort of 'method' on it, but I'm not sure how successful I was, because at six foot tall with a red wig and wearing 1920s gear people just stared. But I learnt a lot about the trans world."
The film has already earned him awards nominations, including a Golden Globe nod for Best Actor and is strongly tipped to be nominated, for an Oscar for his performance.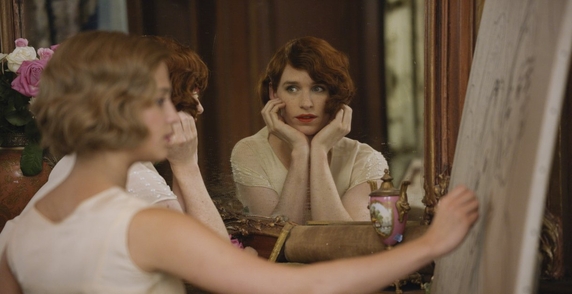 The Danish Girl is in Irish cinemas on January 1.