An artist-approved biography of Paul McCartney by Philip Norman, a new novel by Irish author Eimear McBride, and William Shatner's tribute to his friend and Star Trek co-star, the late Leonard Nimoy are among the books coming our way in 2016.
McBride's new book is due in September and follows on from the remarkable success for her award-winning debut, A Girl is a Half-Formed Thing. The Lesser Bohemians concerns the affair between an 18-year-old Irish girl and an actor in North London in the 1990s. Largely set in bedsits and squats, the book is described as "a story about love and innocence, joy and discovery."
Macca: Paul McCartney - The Life by Philip Norman, author of Shout!: The Beatles in Their Generation, is due in May and is the first full biography written with McCartney's approval and with access to family members and friends. Beneath the cheeky-chappie façade, Norman discovers the young boy who had to deal with the early death of his mother as he made his first forays into music in his native Liverpool.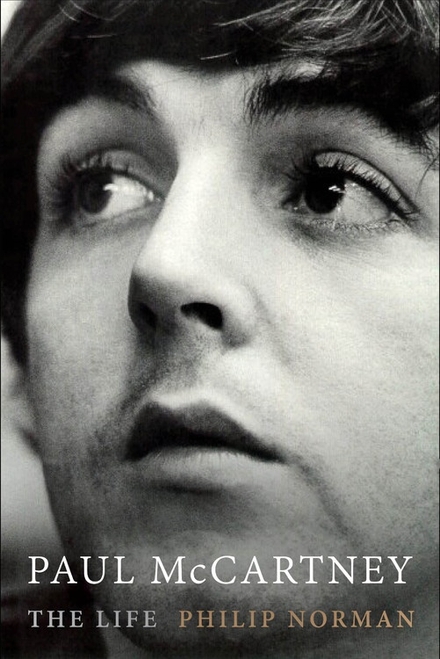 Philp Norman's biography - much anticipated by fans and general readers alike
Meanwhile, Leonard, a Life, is the title of actor William Shatner's tribute to his friend and Star Trek co-star Leonard Nimoy, who died in February 2015. Also due in 2016 is spy novelist John Le Carre's memoir The Pigeon Tunnel: Stories From My Life.
Author Julian Barnes' 12th novel, The Noise of Time is published in January, and is the author's first novel since he won the Man Booker Prize in 2011 for The Sense of an Ending. Set in 1930s Russia, The Noise of Time concerns the life of the controversial composer Dimitri Shostakovich.
Another Man Booker winner Yann Martel, who won the prize for Life of Pi  in 2002, returns with a new novel, The High Mountains of Portugal. In Lisbon in 1904, a young man named Tomás discovers an old journal which hints at the existence of an extraordinary artefact that - if he can find it - would redefine history.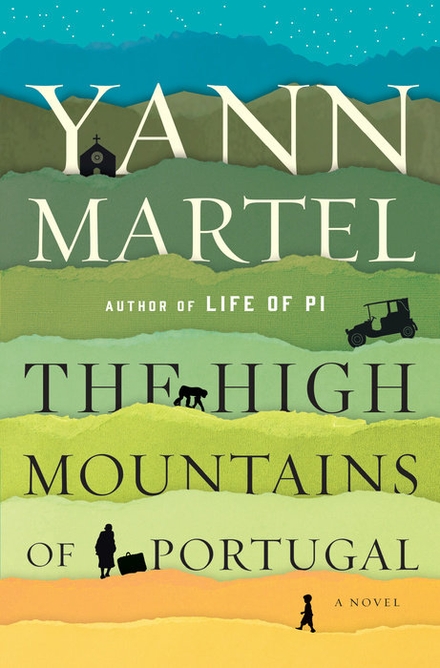 Jessie Burton enjoyed massive success in 2014 with her debut novel The Miniaturist and she returns with The Muse which tells the story of the relationship between a young Caribbean immigrant and a bohemian artist. The Muse is set during the Spanish Civil War but the story resumes with interesting new plot developments in 1960s London.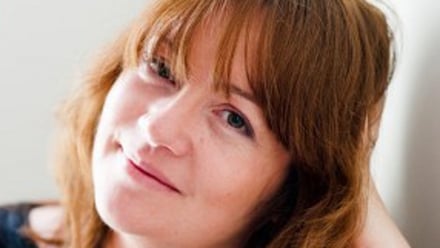 Eimear McBride
Jonathan Safran Foer's first novel in 10 years, Here I Am, is about the fall from grace of a Jewish family in New York. The American author won fame with his Extremely Loud and Incredibly Close, a fictional story told by nine-year-old Oskar Schell whose father was killed in the Twin Towers on September 11. A couple of years later Oskar finds a key in an envelope in a vase and is convinced that it belonged to his father. 
The last two novels in Jeffrey Archer's  seven-part series The Clifton Chronicles are also due in the new year.  
The 400th anniversary of Shakespeare's death will see the publication of new books re-interpreting three of his plays, by Howard Jacobson, Anne Tyler and Margaret Atwood.
Angel Catbird, Margaret Atwood 's first graphic novel  - the first of three intended for readers of all ages - is due in the autumn. It concerns a superhero who is part cat, part bird.