Stephen Fry has called Little Mix top 20 hit Love Me Like You "a hideous, toxic compound".
The broadcaster and actor reviewed a selection of songs released in 2015 for BBC Newsbeat. However, the opera fan is not a pop music aficionado.
"There's someone called Adelia? Adalia?" he queried.
"Adele," replied Newsbeat's reporter.
"Adele. I've heard of her," the 58-year-old said.
After hearing the track by the 2011 winners of The X Factor, Fry cried, "Horrible. Oh, horrible!"
"It's just bubblegum pop," he added.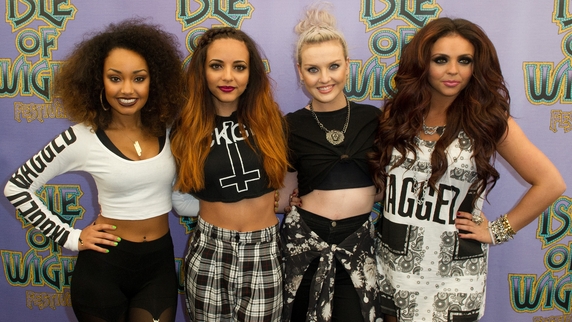 As Little Mix sang the sha-la-la-la, woo-ooo chorus, he asked: "Oh, they're not still singing sha-la-la-la are they?"
He went on to dismiss Love Me Like You outright.
"It's got bits of Phil Spector right at the background through '70s bubblegum pop into a sort of modern version and it's a hideous, toxic compound. It's basically the musical equivalent of Haribo Starmix."
Fry admitted very little of the pop music played on BBC Radio 1 grabs his attention.
"I could lie, but I couldn't even say what it is. I don't know the names of anybody. I'm not interested," he said.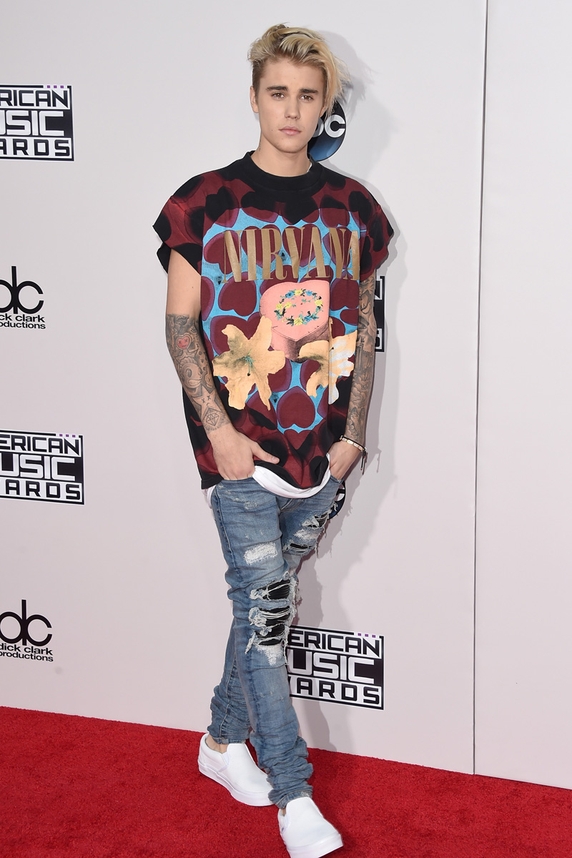 However, Justin Bieber's chart-topper Love Yourself fared better than Little Mix's autumn hit.
"I like it. It's quite sweet," the star said. "He's got a better voice than I thought he had."
He also approved of a guitar-driven track by Kent duo Slaves.
"Well, this is good. I like the guitar," Fry stated before revealing a love for one British rock band.
"I liked Led Zeppelin enormously, loved them. They were coming up when I was a teenager. I thought they were sensational. And that had at least that sort of guitar-y sound. That prog rock sound."
Fry's career will be celebrated with a one-hour television special on BBC Two this Christmas.