JK Rowling has given her approval to the casting of award winning black actress, Noma Dumezweni to play Hermione Granger in the upcoming play, Harry Potter and the Cursed Child.
The best-selling author, who was asked on Twitter what she thought of the choice, said that white skin was never specified in the novels and that she "loves black Hermoine."
Canon: brown eyes, frizzy hair and very clever. White skin was never specified. Rowling loves black Hermione 😘 https://t.co/5fKX4InjTH

— J.K. Rowling (@jk_rowling) December 21, 2015
The sequel, which is seen as being the eighth instalment of the Harry Potter story, is set 19 years after the events of Harry Potter and the Deathly Hallows.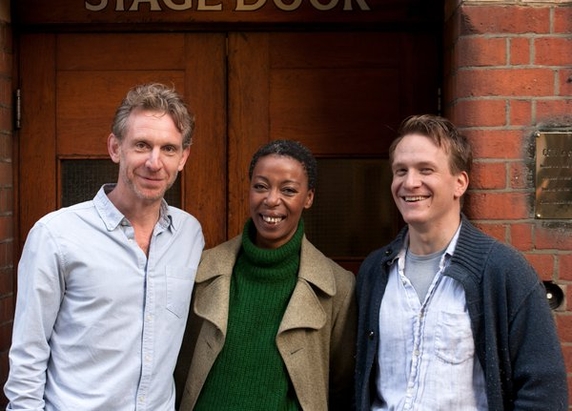 My how they've all grown up
While Rowling is delighted with the choice of cast, there has been much discussion online about the decision to cast a black actress as Hermione, who was played by Emma Watson in the film series, and a non-ginger actor as Ron, who was brought to life by the flame-haired Rupert Grint in the eight big screen adaptations.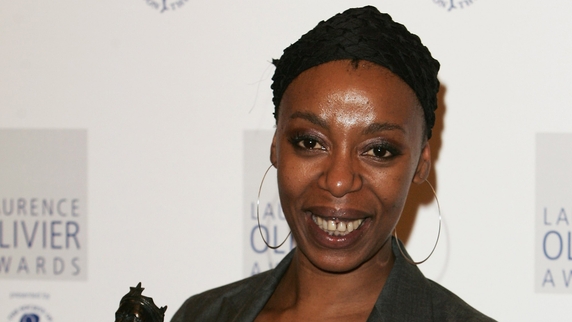 Noma Dumezweni will play Hermione
Harry Potter star Matt Lewis, who played Neville Longbottom in the series, also responded on Twitter when asked what he thought of her casting saying:
"And Neville Longbottom was blonde. I really don't care. Good luck to her."
Jamie Parker, star of the West End production of Guys and Dolls, will play Harry with Paul Thornley taking the role of Ron Weasley.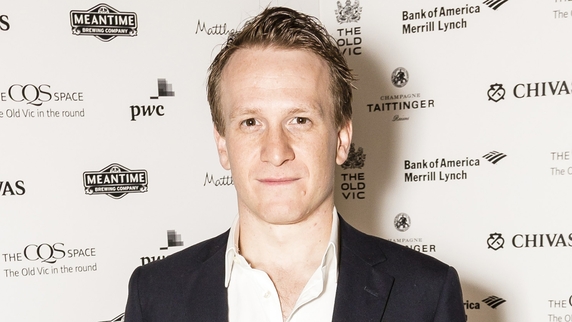 Jamie Parker will play Harry Potter
J. K Rowling told her Twitter followers that she was delighted with with the cast saying, "I'm so excited with the choice of casting for Harry Potter and the Cursed Child." She also posted some of the fan art depicting Hermione as a black character.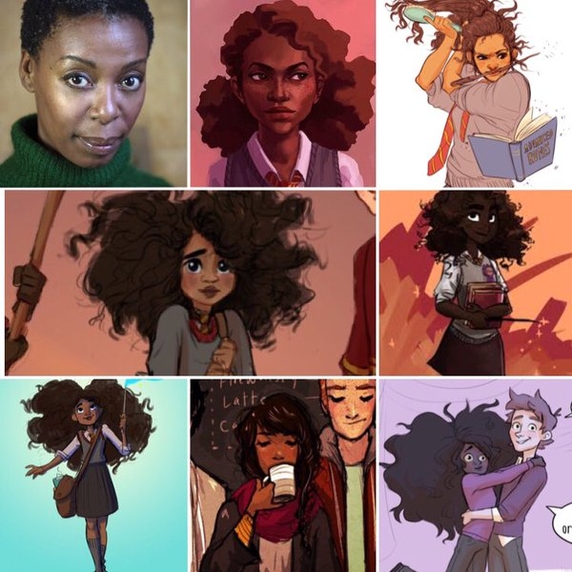 The two-part play will see the now grown-up Harry Potter as a father of three, working in the Ministry of Magic, while his youngest son Albus struggles with their family legacy.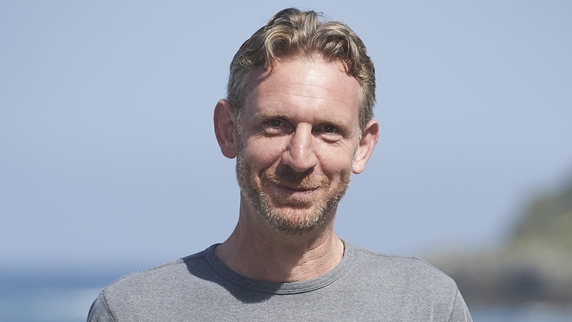 Paul Thornley plays Ron Weasley
Irish actress Evanna Lynch, who played Luna Lovegood in the Harry Potter series, tweeted her excitement at a new trio, saying it was "strange and exciting".
She then posted another message saying that she had been criticised over her hair when she was originally cast, but that it was someone's heart that mattered - not their looks.
Tbh new Hermione is black, Harry looks like Ron, when I was cast ppl complained about my HAIR & it is people's❤️ NOT their looks that matter

— Evanna Lynch (@Evy_Lynch) December 21, 2015
Previews of Harry Potter and the Cursed Child begin in the Palace Theatre, London on June 7, 2016. The play managed to set a West End record when it sold 175,000 tickets in just 24 hours when they went on sale a few months ago.