Star Wars: The Force Awakens director JJ Abrams has said he was "honoured" to film key scenes for the new movie on Skellig Michael and revealed that the idea of filming on the monastic site came to him very early on in the film making process. 
Speaking to TEN in London, he said: "They brought us a ton of images of various places - as location managers do - and there were incredible options but nothing that touched what Skellig Michael offered.
"The question was, would we be able to shoot there and the Irish film commission was extraordinarily co-operative and eager and helpful there were people I knew who had been involved in Irish film making and they were very helpful and told us what we might expect shooting there.
Click on the video link to watch Harry Guerin's interview with J.J. Abrams.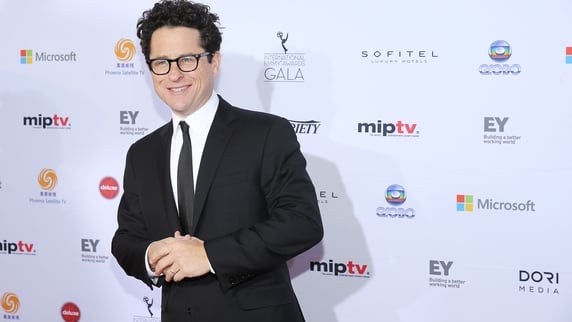 JJ Abrams: May the Failte be with you  
"We got to go there and film a sequence which I think is certainly visually one of the most stunning in the movie. I don't know how much people will believe until they visit Skellig themselves how much was just there and natural and built all those years ago.
"We were just honoured to be allowed to film there. We were as respectful as possible because we knew it was a sacred place."   
Read our review of Star Wars: The Force Awakens here.