Mark Wahlberg has said he thinks the right movie role could kick off Conor McGregor's Hollywood career.
When asked about the undisputed UFC featherweight champion, Wahlberg said it is "very possible" that he could work with him on a project in the future.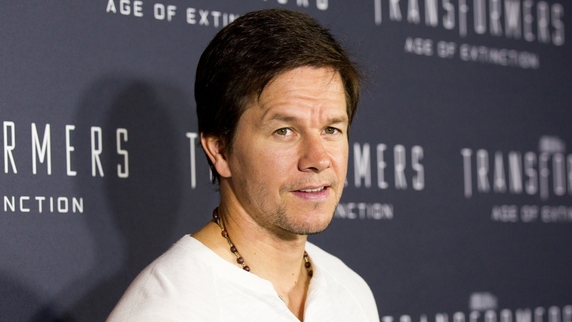 Mark Wahlberg
"Yeah, we talked about him for something. We like him," Wahlberg told TMZ. "The right role, he could be great. Very possible [that I'd work with him]."
Wahlberg isn't the only blockbuster star that has shown an interest in the big screen possibilities of McGregor, with Vin Diesel posting on Instagram that he would fit right in on the XXX set.
"Timing and precision... The casting of the new XXX gets more exciting everyday. #Iliveforthiss***"
While it's possible that Diesel was just joking, it wouldn't be the first time he has enlisted stars from the martial arts and UFC world into his movies, with former UFC women's bantamweight champion Ronda Rousey appearing in Furious 7, and EliteXC and Strikeforce fighter Gina Carano popping up in Fast & Furious 6.
XXX is currently in the pre-production stages so we'll just have to keep an eye on this one.