Noel Gallagher's recent trashing of One Direction has really got on Liam Payne's goat, so much so that he has declared that the Wonderwall hitmaker is "sad".
The Oasis legend took a pop at One Direction and fellow stars Adele and Ellie Goulding during a rant about the current state of the music industry. He even went as far to describe Payne, Niall Horan, Harry Styles and Louis Tomlinson as "c***s***ers".
Cue handbags and full on pop feud.
Speaking about the comments on BBC Radio 1 , Payne accused Gallagher of being two-faced after a recent friendly meeting.
"The funny thing was, I met him the day the story came out," he said. "I didn't know it was coming out, and he came up and said, 'All right, mate? How are you doing?'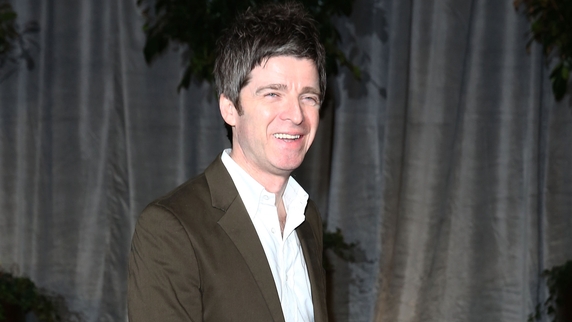 Noel Gallagher is not a One D fan
"I was like, 'Fine thanks, mate. Nice to meet you'. The next day I read the story and thought, 'How sad is that?' He completely dissed us. Nice to diss your fans, isn't it?"
He added: "It's sad because they genuinely led me to a path of singing. That's something they should be genuinely proud of."
"They don't think before they speak. You never know who was a fan of your music. Especially when you were as big as they were. Do it with grace. Good old Noel, bless him.
"I had to have a moan about that at some point. I'm over it."
Oooooh it's just like Oasis Vs Blur all over again.