Following an online outcry, the London Film Awards Critic's Circle has recognised the Irish stars on it's shortlist, such as Saoirse Ronan, Michael Fassbender and Colin Farrell, as Irish and not British as they were previously labelled.
Saoirse Ronan found herself nominated for British Actress of the Year today, with Michael Fassbender and Colin Farrell shortlisted for British Actor of the Year, and Emma Donoghue given the nod for Breakthrough British Filmmaker of the Year. Brooklyn was also listed in the British Film category.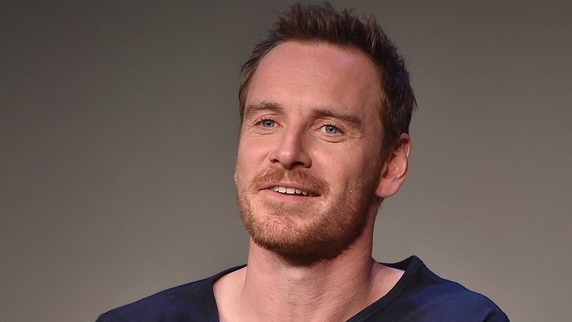 He's Irish ok! Well, German-Irish......but not British
Twitter and social media quickly went into meltdown and after enough outrage at the sleight was generated, there was a hasty relabelling of the categories. The website now being updated to sound a lot more inclusive by including 'Irish' in the category titles.
On the LFCC website, a post from 2010 aimed to pre-empt any outrage.
It reads, "There is no intention to suggest that Irish talent is British should an Irish citizen be nominated in the 'British' categories and all Irish nominees know this. It simply recognises the complex nature of film making, a collaborative affair often crossing national boundaries." Hmmmm.
Success on the @londoncritics category name front. Congrats to all nominees. pic.twitter.com/GQ2JYKr8wi

— Scannain (@Scannain_com) December 15, 2015
@DonaldClarke63 @londoncritics Are there examples of, say, French, German or Americans being nominated for work on British films?

— Shane Hegarty (@shanehegarty) December 15, 2015