The X Factor has announced that Adele has joined its special guest line-up for Sunday night's final at the Wembley Arena in London.
The chart phenomenon will sing her number one hit Hello on the show.
Show boss Simon Cowell said: "It took me a while to make up my mind whether we really wanted her or not... Are you kidding? When we got the news and I had to keep quiet last weekend... This is the best news I've had all year."
One Direction and Coldplay will also perform on the night.
Louisa Johnson, duo Reggie 'N' Bollie and Che Chesterman are the finalists, with the show beginning on Sunday at 8pm.
Favourite Johnson is on track to perform, despite reports saying she could miss the show due to a "mystery illness".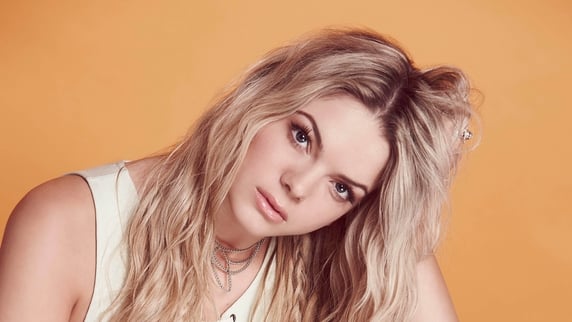 Louisa Johnson
Johnson sparked fears she would miss the final after cancelling a performance in Liverpool this week.
She tweeted: "So sorry that I'm missing tonight in Liverpool! Need to be on strict voice rest ahead of the biggest week of my life, it needs to be perfect."
In response to a fan who tweeted "Get well soon", she replied: "I'll be just fine."
An X Factor spokesman said: "Louisa has been sick and was ordered on voice rest yesterday, so her homecoming performance unfortunately had to be cancelled at the last moment.
"We do expect her to be well enough to perform in the final."