Yes - you read that right! The music mogul has admitted he was wrong about X Factor finalists Reggie N Bollie.
Speaking ahead of the grand final this weekend, Cowell confessed that he didn't think he would be able to take the duo seriously - but has been proved wrong.
Cowell, who has no acts remaining in the competition, said: "I thought they would be just a joke act if I'm being honest with you.I couldn't take them seriously.
"But they have just grown on everyone and they are the nicest people - you can't help but like them."
Nick Grimshaw shared Cowell's surprise that the pair have made it to the final three. He added: "I liked them in the auditions and thought they were really fun, but I thought I'd tire of it and I'm really not.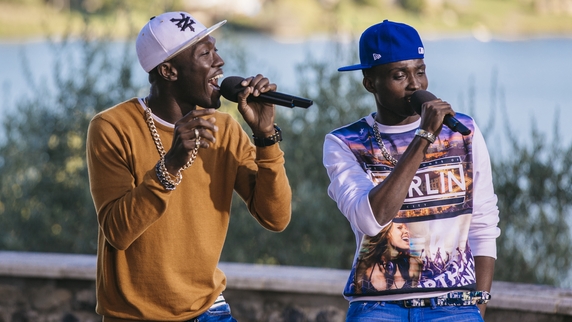 "They've been so fun and so entertaining but also they've proved themselves to be so talented as well - they're not a joke act at all. They're super talented, so I've loved seeing them every week. You can't help but smile when you watch them."
Not to be left out, Reggie N Bollie's mentor Cheryl Fernandez-Versini heaped praise on the popular pair - and their rendition of One Direction's What Makes You Beautiful.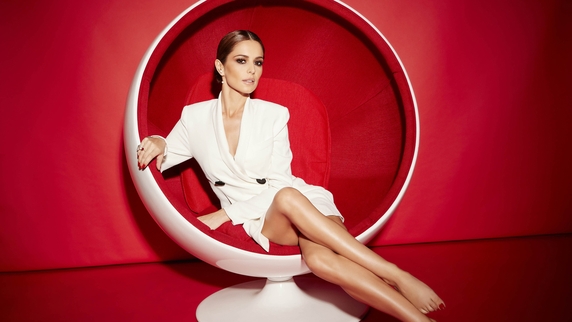 "There were a lot of doubts about them and I always believed in them since the beginning, and to see other people finally take them in, take them to their hearts and believe in them as well was a really special moment," she said.
"I felt vindicated and they felt like they were accepted. They give me so much energy. I don't just get up and dance because I want to - it's like they make you do that. They're infectious."
Reggie N Bollie are up against Che Chesterman and Louisa Johnson in The X Factor final, which kicks off on Saturday (December 12) at 8.00pm on TV3.
Leona Lewis, One Direction and Coldplay will be performing on the show across the weekend.