Singer Morrissey has won the annual literary 'Bad Sex' Award for his debut novel List of the Lost.
The award was set up in 1993 by the Literary Review in the UK in order to draw attention to "poorly written, perfunctory or redundant passages of sexual description in modern fiction".
At a ceremony on Tuesday night in London, Moz's book was announced as this year's winner, beating off stiff competition and coming out on top (ho ho) in the hotly contested category.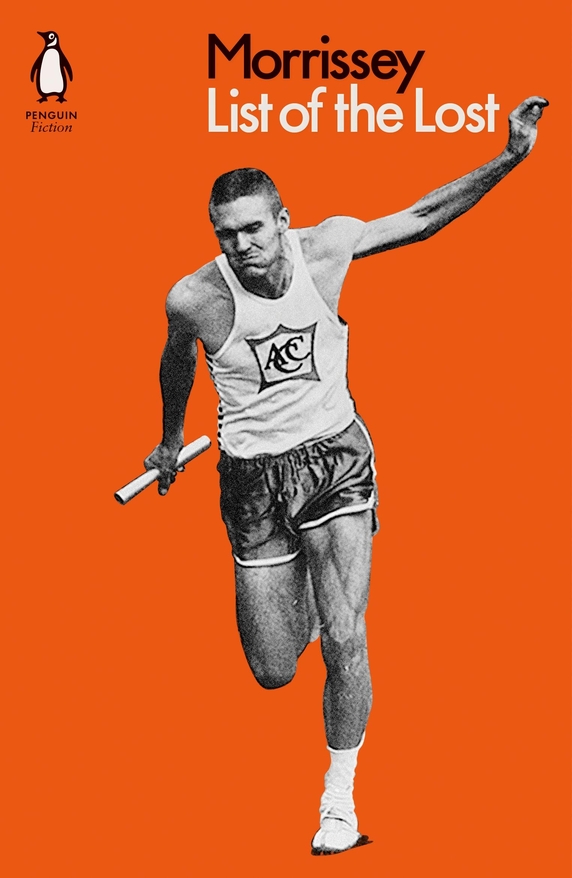 The judges were particularly (un)impressed with the singer's description of two characters who "rolled together into one giggling snowball of full-figured copulation, screaming and shouting as they playfully bit and pulled at each other in a dangerous and clamorous rollercoaster coil of sexually violent rotation..".
Wow. Just....
Morrissey had been a frontrunner for the award, a surprise reversal of fortune given the acclaim that his memoir, Autobiography, received upon its publication in 2013.
There has been no comment from the former Smiths frontman on his latest accolade, but fans can take some consolation from the first part of his classic lyric, "There's more to life than books, you know but not much more."
The book has already received some, eh less than complimentary reviews, with the most damning coming from the Guardian newspaper which described it as as nothing but an "unpolished turd" and the "stale excrement" of his imagination. Ouch!
If the readers were in any doubt the reviewer went on:
"Do not read this book; do not sully yourself with it, no matter how temptingly brief it seems,"
List of the Lost is avaiable in all good bookshops now.