Hollywood stars Mark Wahlberg and Will Ferrell have announced that they are coming to Dublin in two weeks time for the premiere of their new comedy Daddy's Home.
The stars recorded a special video for their Irish fans with Ferrell saying, "We're bringing you our faces and our new comedy Daddy's Home. See you soon, and get your pubs ready."
The actors, who previously worked together on buddy comedy The Other Guys, will walk the red carpet at Dublin's Savoy cinema together on the evening of Monday, December 7.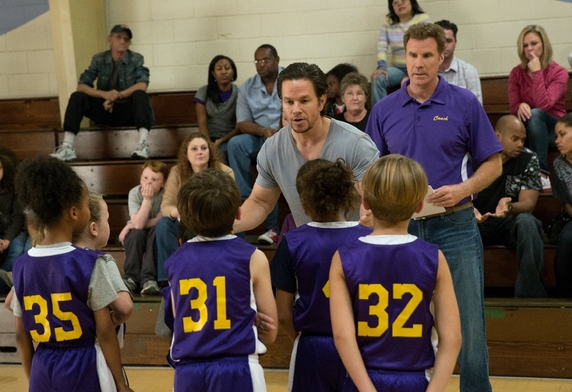 Wahlberg and Ferrell in Daddys Home
Daddy's Home follows a mild-mannered radio executive (Ferrell) who strives to become the best step-dad to his wife's two children, but complications ensue when their free-wheeling and freeloading real father (Wahlberg) arrives, forcing him to compete for the affection of the kids.
Both stars have previously visited Ireland with Wahlberg most recently bringing his 2012 film Contraband here for a premiere.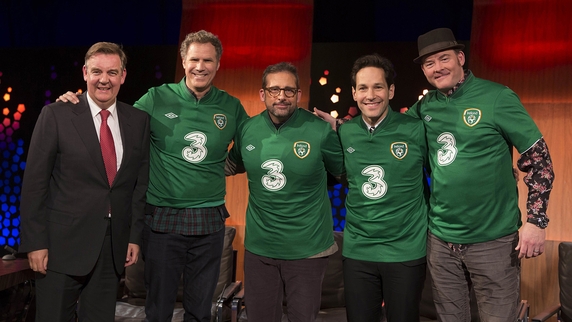 Will Ferrell and some dashing Anchorman co-stars in Dublin
Ferrell first came with co-star John C. Reilly for the premiere of Step Brothers, later coming back for Anchorman 2 with Steve Carell, Paul Rudd and David Koechner.